Alexandra Stan
Highlights of 2017
Photo gallery
OMG, 2017 is almost done. Tic tac!
I can't believe it. So many good things happened in my life and I'm more than grateful for everything. I'm gonna mention only some of them because my list is quite long.
1. My 2017 year begun in a foreign country, in Thailand – to be more specific, where I just wanted to relax and to soak all the sun. It says that what you do on the first day of the year you'll do it for the whole of it. So, I traveled a lot this year. I can't even keep counting the flights I took. Click here to find out more about Thailand.
2. I launched my website – alexandrastan.com, where I keep you updated and I write down my thoughts. So happy I did that!
3. I started to work at my clothes collection #STAN by Alexandra Stan – follow my activity here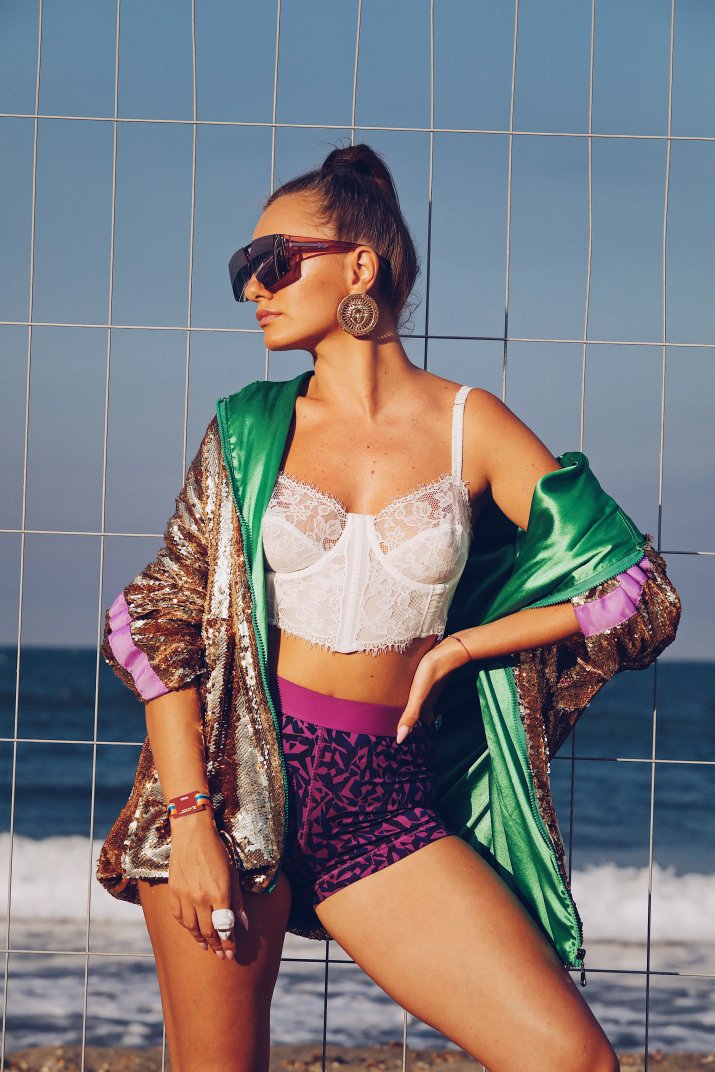 4. I've been to so many beautiful places to perform at concerts, like Gran Canaria, Mallorca, Tenerife, Poland, Norway, India, Turkey, Japan, Pakistan etc.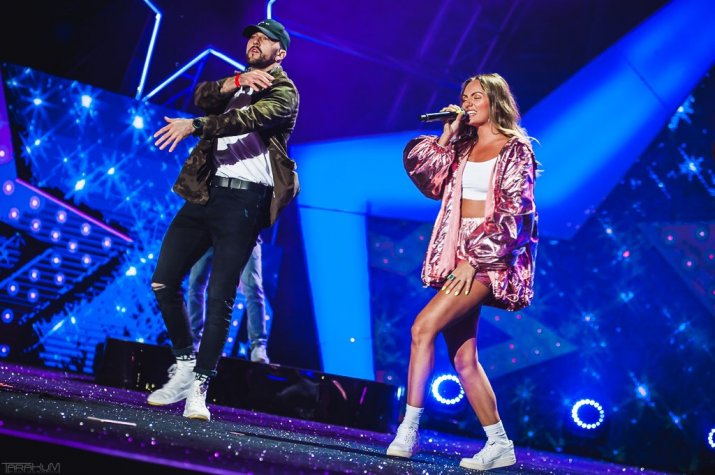 5. Officially, I launched my own label – Alexandra Stan Records – so happy to be on my own, to give it all for me and to know that I can trust my amazing team
6. Yaas, two beautiful shootings for Touch Magazine & Unica – one so different and bold, with me having a lot of tattoos and piercings and the other one shoot at the seaside, close to my hometown.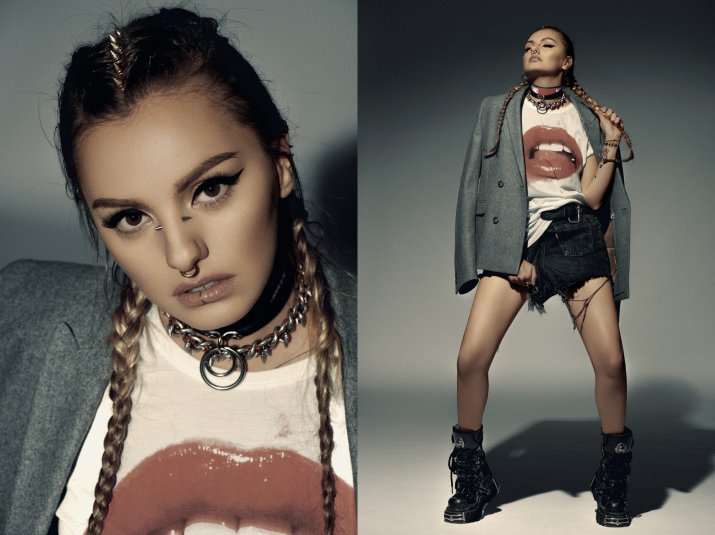 7. Between all the professional stuff, I spent quality time with my family, going to the beach, singing with my nephews and celebrating special events with the dear ones.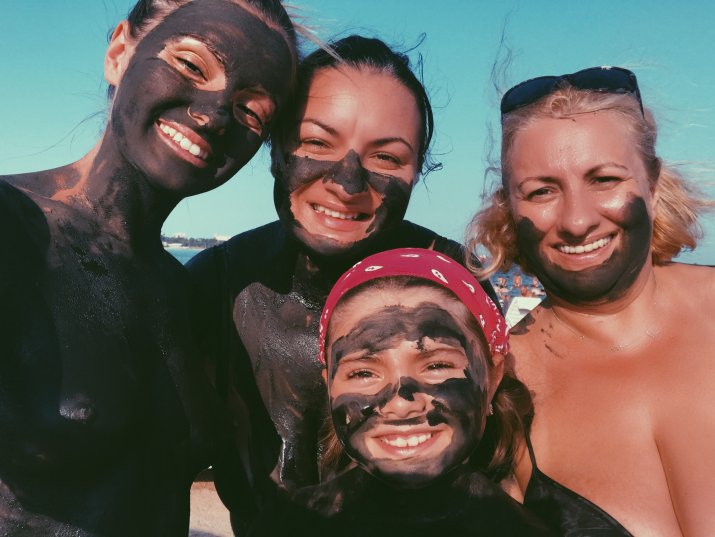 8. I relaxed some days in the Danube Delta with Bog, my lovely boyfriend and, also, I took some days off to create at the music camp in the Transfagarasan area
9. I released 3 singles: "9 lives", "Boy Oh Boy", "Noi 2", my first full song in Romanian, and some featuring "Siempre tu" with Axel Muniz & "Save the Night" with Monoir
10. I decided to move for some months in America, in Los Angeles – read my post about it here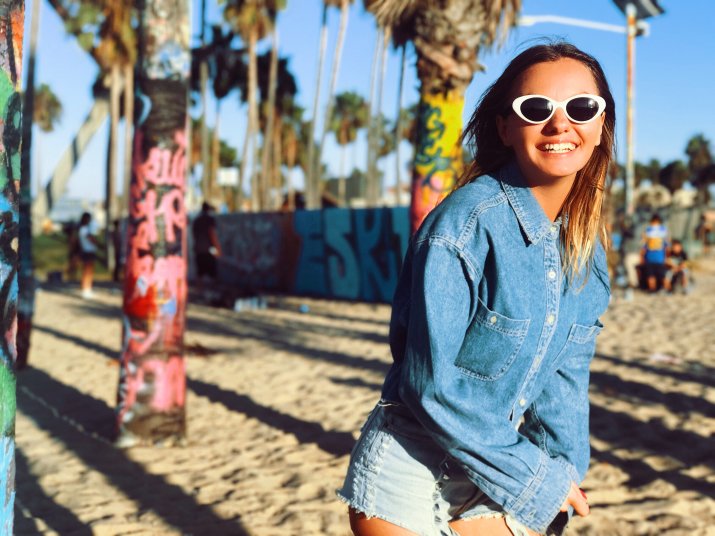 11. I've made my debut in the cinema industry in Japan, where I recorded "Favorite Game", the main song of the movie "I am Miko"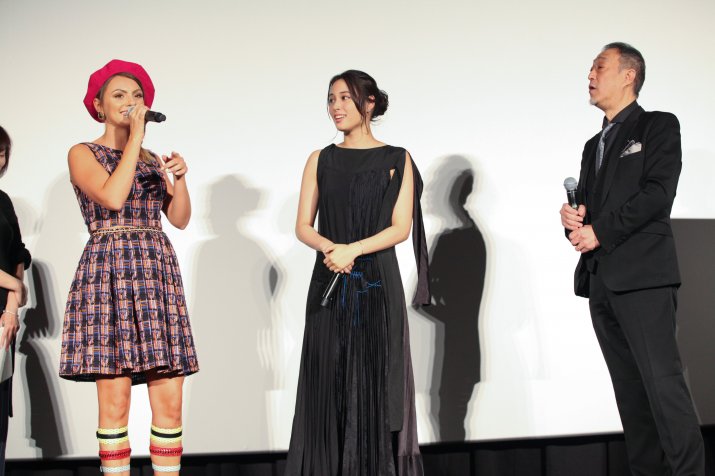 12. Had been in Los Angeles for 3 months now and I had already started to work on my new album with amazing talented beautiful people. So eager to show you guys my new songs!
13. I shot the video for "Boy Oh Boy" in Kuala Lumpur and the video for "Noi 2" in Constanta. Happy with my decision :)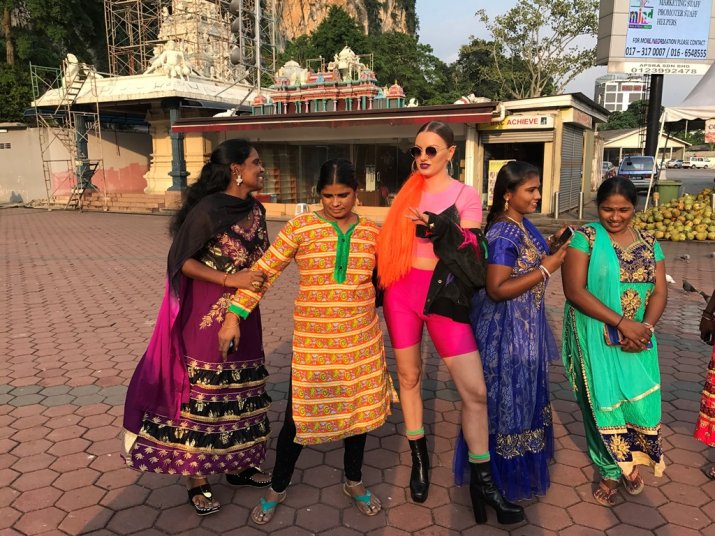 14. Well, you know me, I love the sea and the sun. And this year I spend a lot of time at the seaside, enjoying myself. Happy me!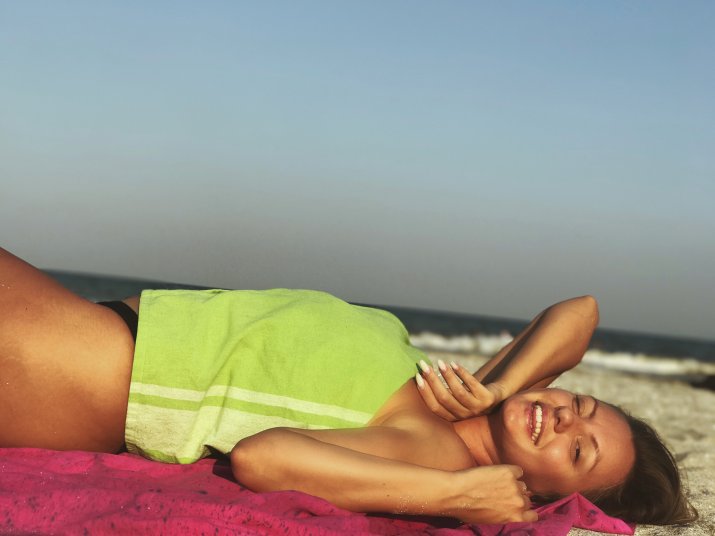 15. I did a new tattoo, one that represents me 100%. A heart! You know that "love" is the supreme sentiment for me, which guides me through life at every step.