Alexandra Stan
Top 10 reasons why I moved to LA
Photo gallery
All of you, who follow me on social media accounts, already know that I moved to Los Angeles, for 3 months from now.
I'm so excited for this, that I want to share with you my top 10 reasons for making this choice. Let's go!
1. Changes – I love to change something from time to time… from music to fashion, and now, places
2. The perfect roads for bikes – you know that I love to bike around town, so in #Cali, I saw the best roads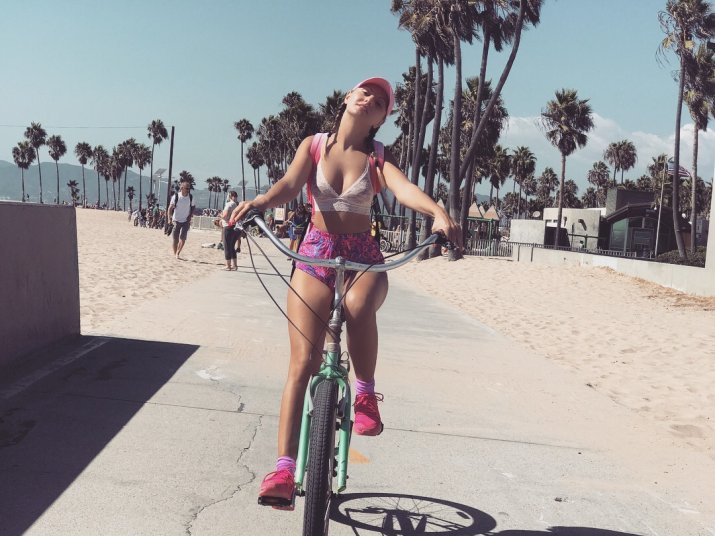 3. New studios – music is about connecting with people, and I want to work with different producers and talented musicians and Los Angeles is the best of the best for the music scene
4. My foreigner friends – it's not my first time in LA, so I already have some dear persons who were eager to see me again and vice versa
5. Freedom – Omg, I feel that I breathe freedom, I can feel this word and this state in every corner of the city
6. The weather – you know me, guys, I'm a sun lover, so in Romania, the autumn started with rainy days ahead and the temperature doesn't get up to so many degrees
7. Lifestyle – I mean does anyone work in this city? So many people out-and-about in coffee shops, on the streets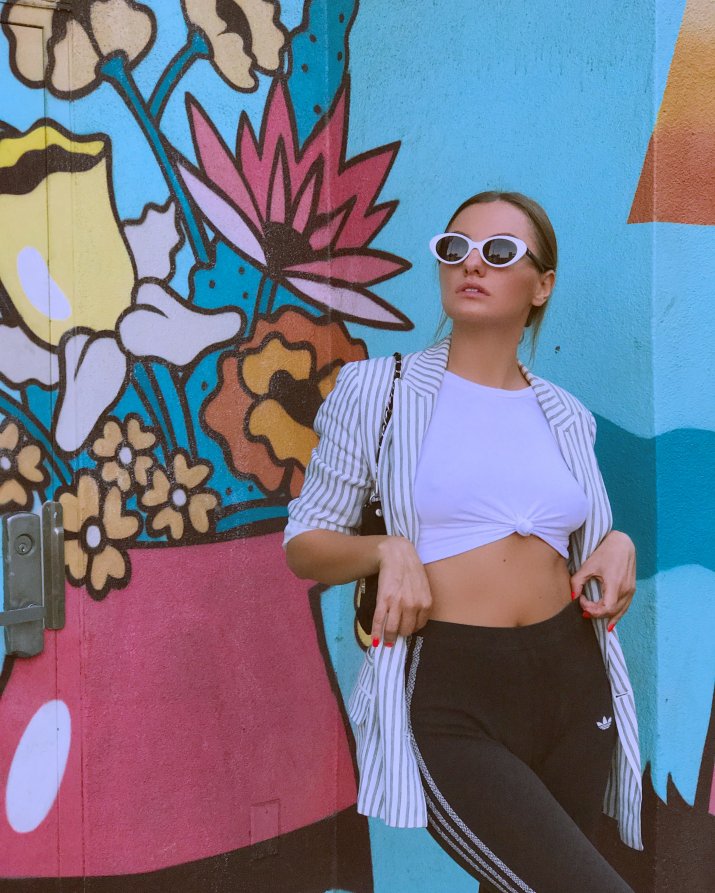 8. The people – did you know that Los Angeles does not have a majority population. Here you go:
• 47.9% Hispanic or Latino
• 27.5% White, non-Hispanic
• 13.7% Asian/Pacific Islander
• 8.1% African-American
• 2.8% American Indian/Others
9. Casual attitude – so the dress code here is casual. The chill attitude is at every step, regardless of status or profession.
10. Entertainment – ok, so when you say Los Angeles, show business might be the first thing that comes to mind. And I believe it's the perfect place to experience something new.
LA, I'm ready!