Alexandra Stan
"Boy Oh Boy" went No. 1 on iTunes Dance Chart in Japan
Photo gallery
When it's about Alexandra Stan, being number one describes her very well.
Since she had taken the number one spot in the international top Billboard for 7 weeks in 2011, and being the only Romanian artist with such a record, many successful singles have followed the same path in others major world charts.
Now, Alexandra Stan enjoys the success of "Boy Oh Boy", which had taken the first spot on iTunes Chart in Japan, in the Dance category.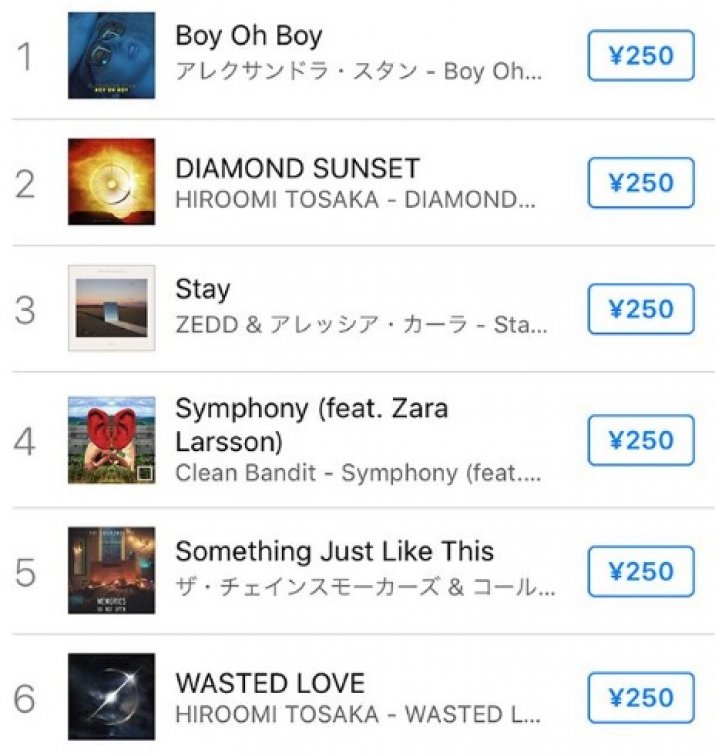 Though the song had been released in June, in Romania, only on December 13 it was the official launch in Japan and it is already the first place in iTunes, in just a week.
More than that, "Boy Oh Boy" is the first single released by Alexandra Stan Records, the singer's own label, and is also the song on which she worked for the lyrics and composition with Marius Mirică and Andi.
Alexandra Stan was recently in Japan, where she made her debut in the cinema world by interpreting the main song in the movie "Miko Girl," and for 2018, the artist is preparing to release the new album, on which she has been on working for more than three months, in Los Angeles studios.
Check the song here: https://jvcmusic.lnk.to/alexandrastan_boyohboy