Alexandra Stan
So, what I'm doing these days?
Photo gallery
I'm again on the road. I mean, sometimes it's hard, even for me, to keep up with myself.
I've moved to Los Angeles on 20th September, where I stayed more than a month, then I flew to Japan for a movie premiere, where I sang the main theme song (YAAAY, click here to find out more about it).
Afterwards, I took a new flight (OMG, so many hours in the air) to Turkey for a concert. Aaaand when I was in Turkey I thought… hmm, I'm so close to my home, let's threw my family a surprise.
I spend almost two weeks in Constanta, my lovely hometown, but in those two weeks, I performed a concert in India too.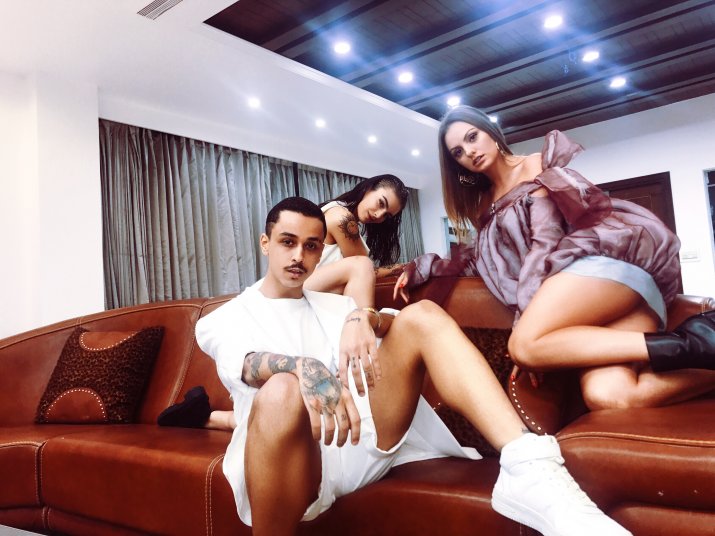 NOW, where do you believe I am?
Again #upintheair, during my long flight to Japan from Romania and I'm writing this article for you.
After some days in Japan, I will go again in California, I miss those powerful sun rays and I have to finish my songs, which I started with my international friends and producers.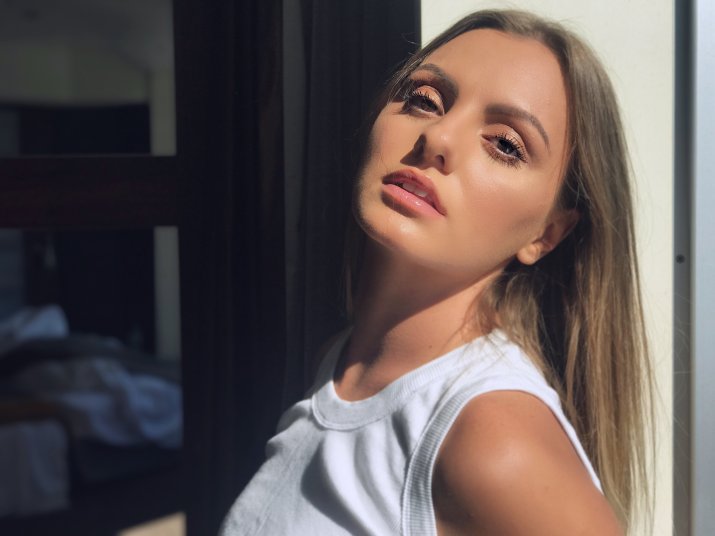 Can't wait to return to my #AmericanDays.
PS: let's resume my roads from the last 2 months
Romania – Los Angeles – Japan – Turkey – Romania – India – Romania – Japan – Los Angeles – it's craaaazy, but I love it and I love you!