Alexandra Stan
Vote me for "the most popular cover"
Photo gallery
Hello, my Saxobeats!
Once again I need your support. So, from 1st till 18th November you can VOTE me for "the most popular cover" at this link http://gala.unica.ro/galacateg/cea-mai-populara-coperta/.
For those who don't know Romanian, you have to click under my picture where it says "voteaza", which means "vote".
Let me remind you that I wrote a post about this #unique cover for Unica Magazine right here, click and you can read if you didn't do it already.
And these are some of the amazing pictures that I took at the seaside, in Constanta.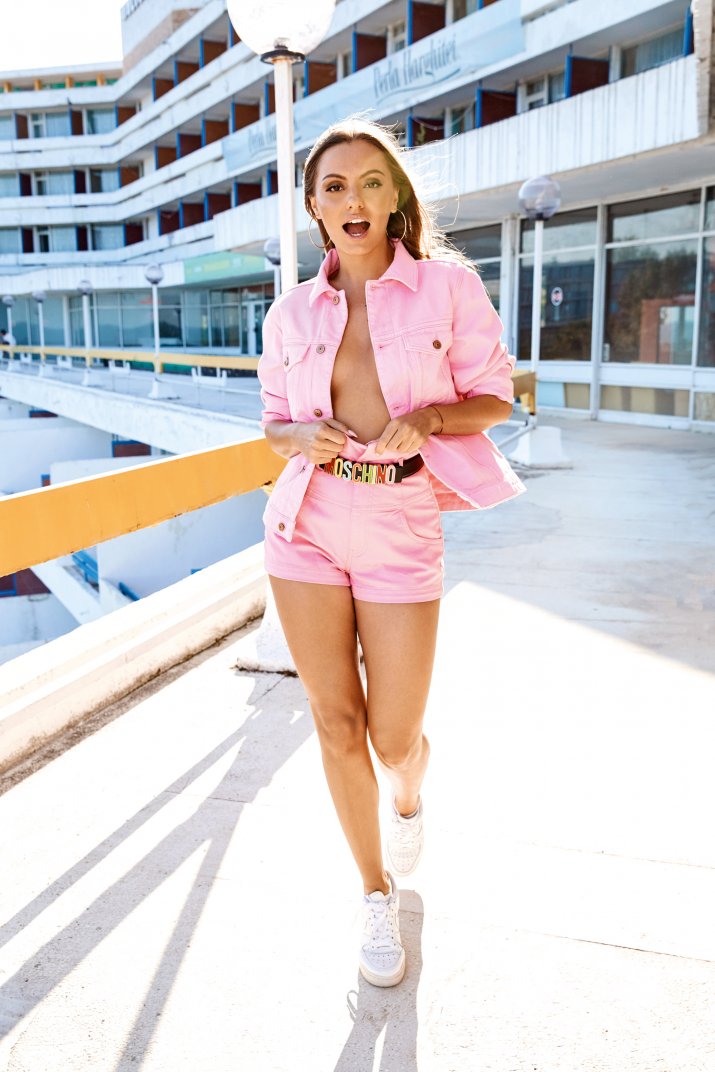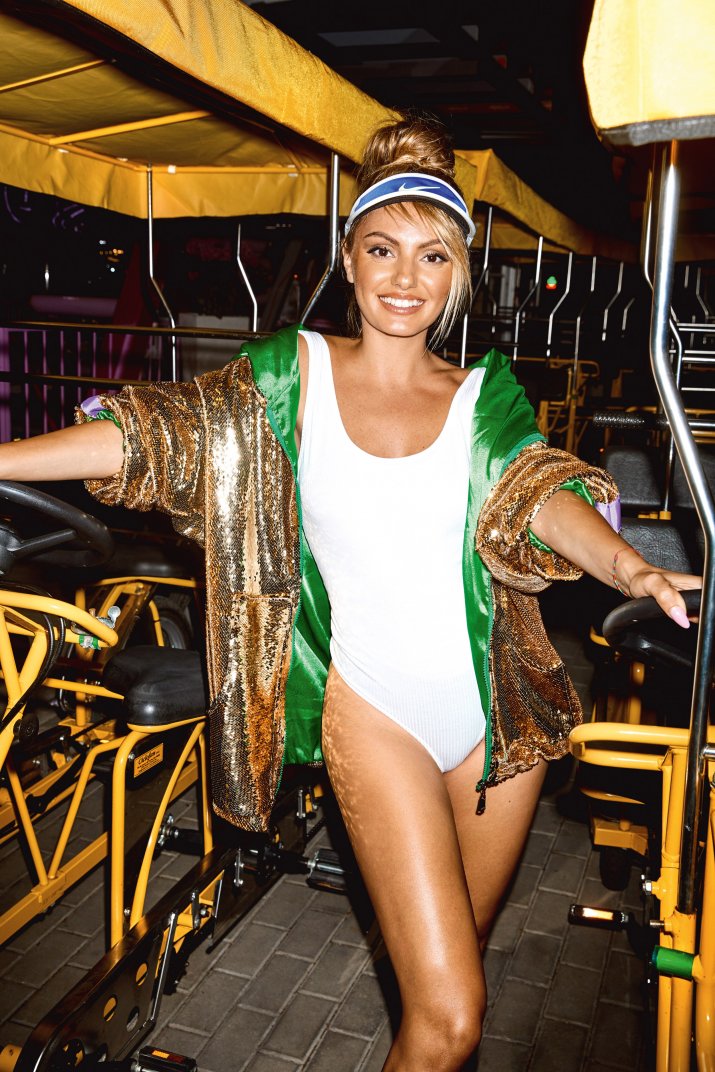 Thank you, my loves! #letsdothis #love