Alexandra Stan
Presents for my fans
Photo gallery
I can't describe in words how grateful I am to my fans for what I become due to their support and love.
And, besides my music, which is like a gift for them, I like to send them presents: autographed pictures, magazines, and my albums.
So, me and my team, we have a list with some of the most caring fans, who follow me since the beginning and we sent them presents.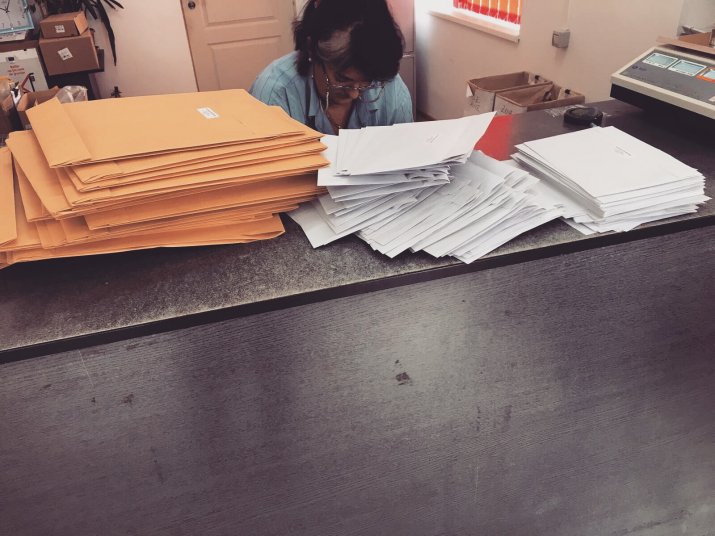 Their joy and happiness are like a fuel to me, they give me energy, they inspire me and it's a win-win situation, we are a perfect team.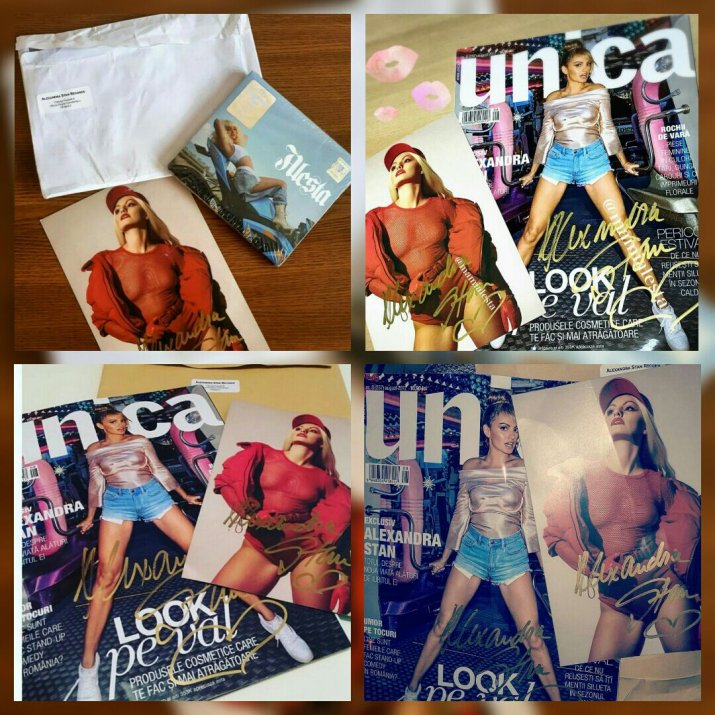 Thank you, #Saxobeats! Love uuuu :*