Alexandra Stan
Singing at the biggest festival on the seaside in Romania
Photo gallery
It's summertime, and I love every single day of it! But summer also means the period of festivals all over the world, including Romania!
Last year, Neversea Festival debuted on the seaside, in Constanta, near my home, I like to say that the festival was held in my backyard. Of course that I couldn't miss it, so I participated as a spectator.
But this time, in the second edition, things changed, because Manuel Riva feat. Moi became the Neversea 2018 Anthem. So we opened the festival, singing it on the main stage the Neversea anthem!
And so many great, amazing and talented artists followed after our performance for four days. To name a few artists from the festival: Aloe Blacc, The Script, Armin Van Buuren, John Newman, Steve Aoki etc.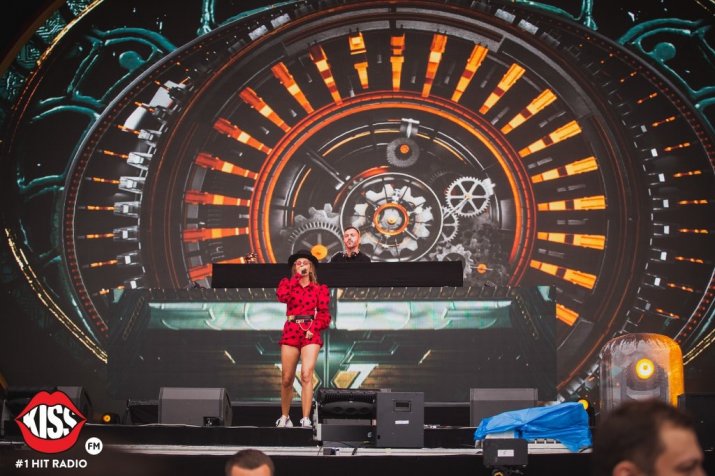 Such a great experience and I'm twice happy that I shared it with my family, my adorable nephews and a special friend from the USA, Katie DiCicco, which I wrote some songs with for my "Mami" album.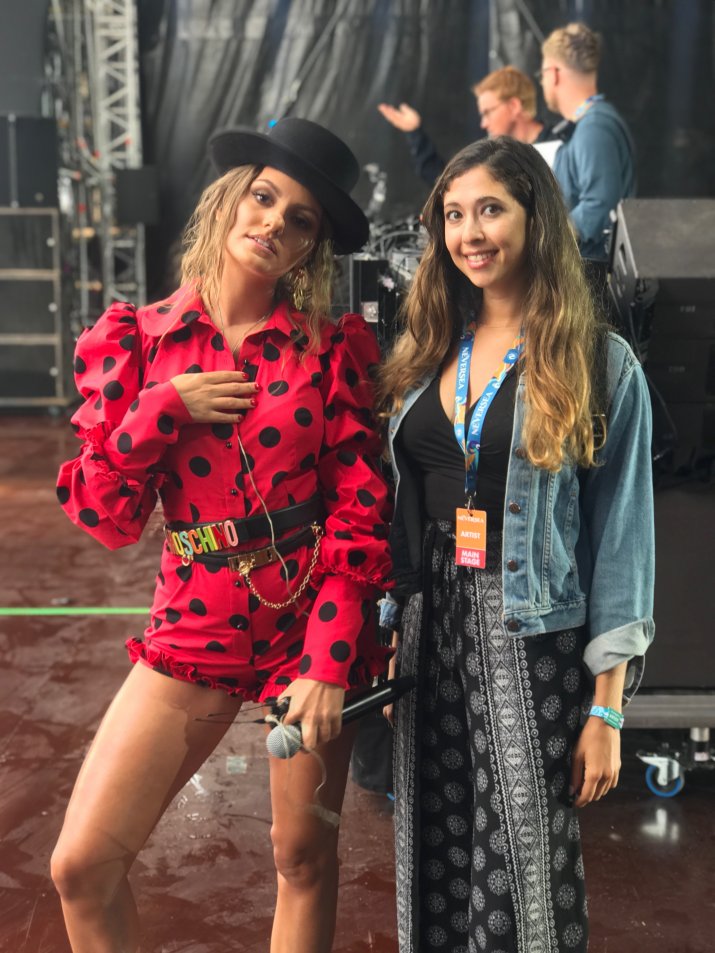 Also, I made a live on my Youtube channel from the Youtube Lounge at Neversea, where I had a few guests: Pandutzu, Katie DiCicco, and Emil Rengle. You can watch it below.
So happy about these four days of dancing, enjoying life, kissing the sun and proud that cool things happen in Romania too, in my hometown.
Plus check out my Instagram highlights to see my experience at Neversea -> alexandrastantheartist ❤