Alexandra Stan
About my concerts from around the world
Photo gallery
You should never say "stop". Whether we're talking about social media, singles release, concerts in different cities, the secret is to be active. Do everything you can do to get your message to as many people as possible.
I love concerts, I like to get in touch directly with my fans, even though I can not reach each one in particular, but when I'm on stage, I know that we all give off positive energy, we are in the same place, our vibrations are alike and we all become one. But I never leave for concerts alone, that would be impossible.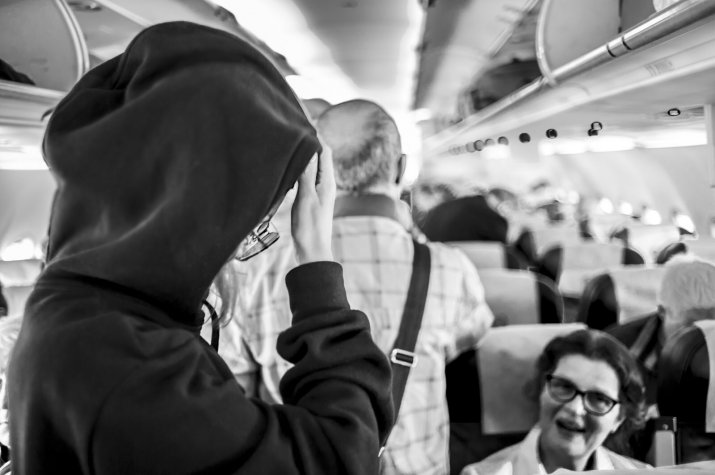 I have a team which comes along with me all the time and together we manage to deliver emotion through music. Sebastian Negulescu always goes with me to concerts, he is my tour manager. I am also accompanied by my two dancers, Lari and Mircea, and obviously Bogdan, my boyfriend (love youuu), and in some concerts my saxophonist Cosmin Basasteanu. I would like to take Mr. Saxobeat in all the concerts, but he has a busy schedule too and he doesn't always get to come.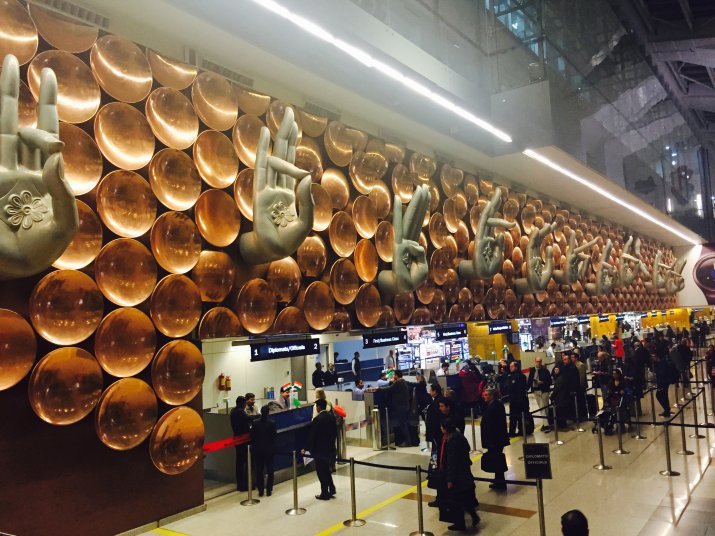 So, when I'm on tour, I also take Alex Ifimov, who gets my hair and make-up done and helps me sometimes with the styling.
But when I go just for concerts, I manage to handle on my own with the hair and the make-up.
Even though I love to see the world, to discover new countries and cities, I have to admit that it is very tiring to stay for hours in airports.
We walk, take pictures, have a joke, but time passes slowly between layovers and by now the fatigue accumulates after so many experiences like that.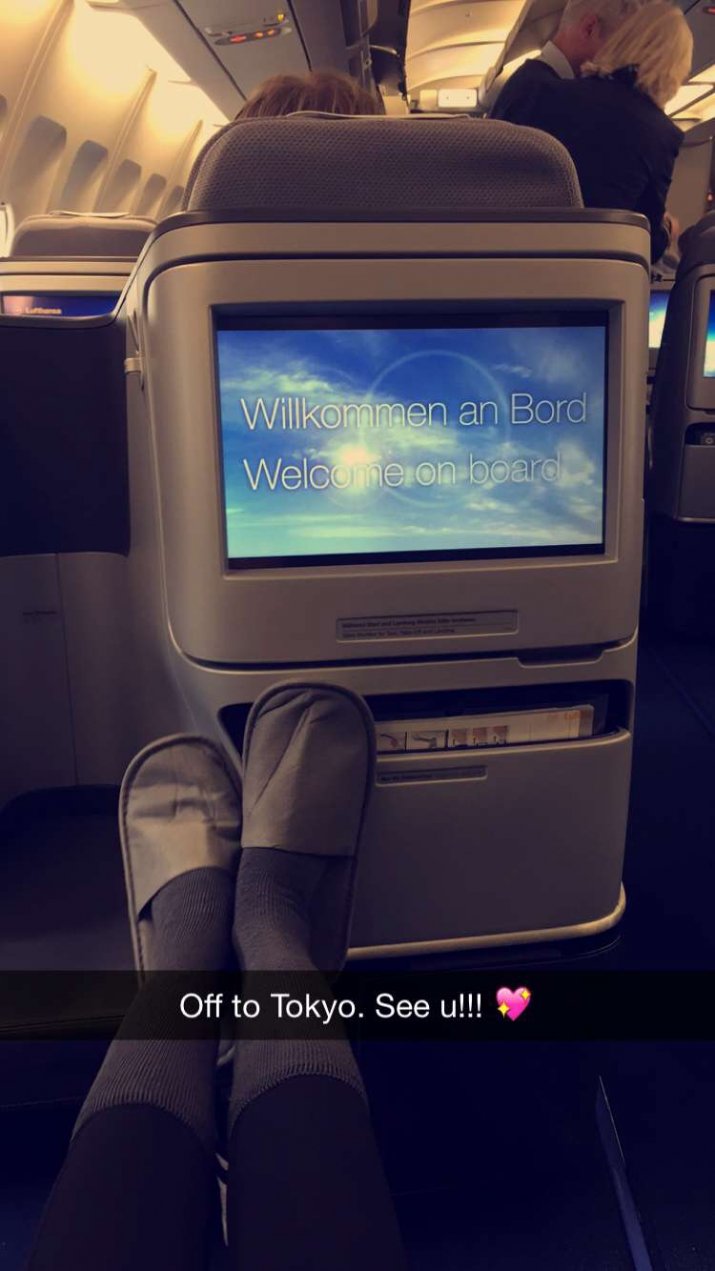 Buuuuut, all for you! Love you and thank you!
#loveformyfans