Alexandra Stan
My family just got bigger
Photo gallery
I and Bogdan, we are the happy parents of Herky.
You all already know Herky, my beautiful spoiled cat. I told you some stories about him here (click).
And now Herky has a little brother. I'm not sure how to name this black and white cat. My first instinct was to call him Mitzy. It's fun, right, Herky and Mitzy, but then I thought about Felix.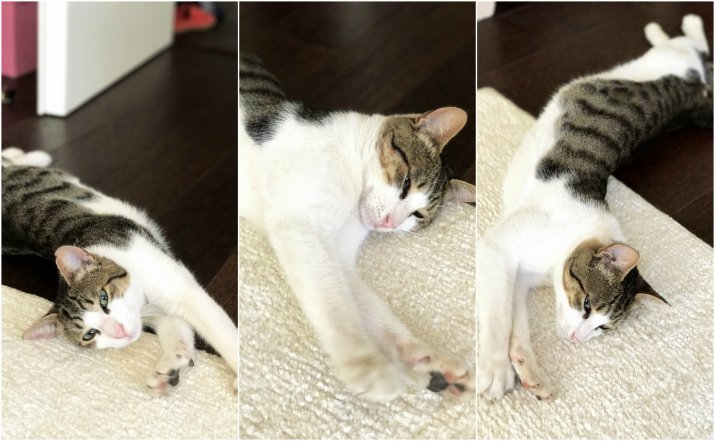 In Latin, Felix means happy and I really believe that this new cat is like the happiness of Herky, of course, beside us.
How we got stuck with Mitzy or Felix? Could a cat have two names? :))
Mitzy was coming sometimes near our door, purring and meowing, looking for a playmate. He knew that this door represents Herky's home. So we invited him to our house, we put something to eat and just sit and watched these two friends if they came along. And they did.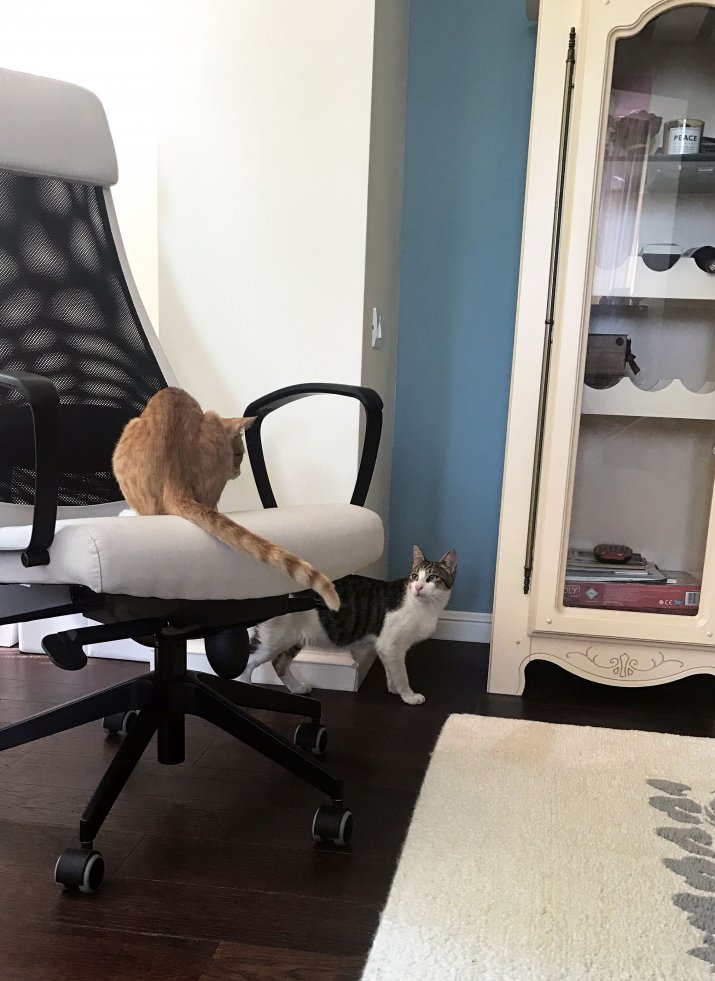 We decided to adopt him, to take care of him and to have a new "baby".
Yaaay, now we're the parents of two cats.
#catlovers #bekindtoanimals #love