Alexandra Stan
Mud therapy with my family at Techirghiol
Photo gallery
I told you many times that I'm proud to be Romanian, I showed you cool places around my country through my social media accounts, but now it's time to share a different story with you.
In Constanta County, also my hometown, there's a little town named Techirghiol, known for its lake and its healing properties. So, I know this place like forever, but it's been a long time since I tried his magic.
Have you ever heard of therapeutic mud treatment?
Let's start with the beginning. The name of the lake comes from the Turkish Tekirgöl, meaning "Tekir's lake". And of course, this place has a legend. Here it out what Wikipedia says about it:
"Once upon a time a crippled and blind old man named Tekir, riding on the back of his donkey, reached the shore of this lake by mistake. The old man tried to get out of that smelly mud for hours on end, but his stubborn donkey didn't want to move at all as if a mysterious force was not letting him out of the lake. It was with great wonder and joy that the old man realized when getting out of the lake, that his eyes could see light again, and that his feet, which had stopped working a long time ago, began to obey him. As for his wise donkey - his bad wounds on the back had healed, and his body was younger than ever. When they found out about this, lots of people rushed to the shore of the lake, bathing and putting mud all over their bodies so that they'd be cured".
If you come to visit Techirghiol, you'll see that in the center of the city is a statue that features Tekir and his donkey.
Now, do you understand it? It's a magical place, so I took a day off with my family at this amazing lake.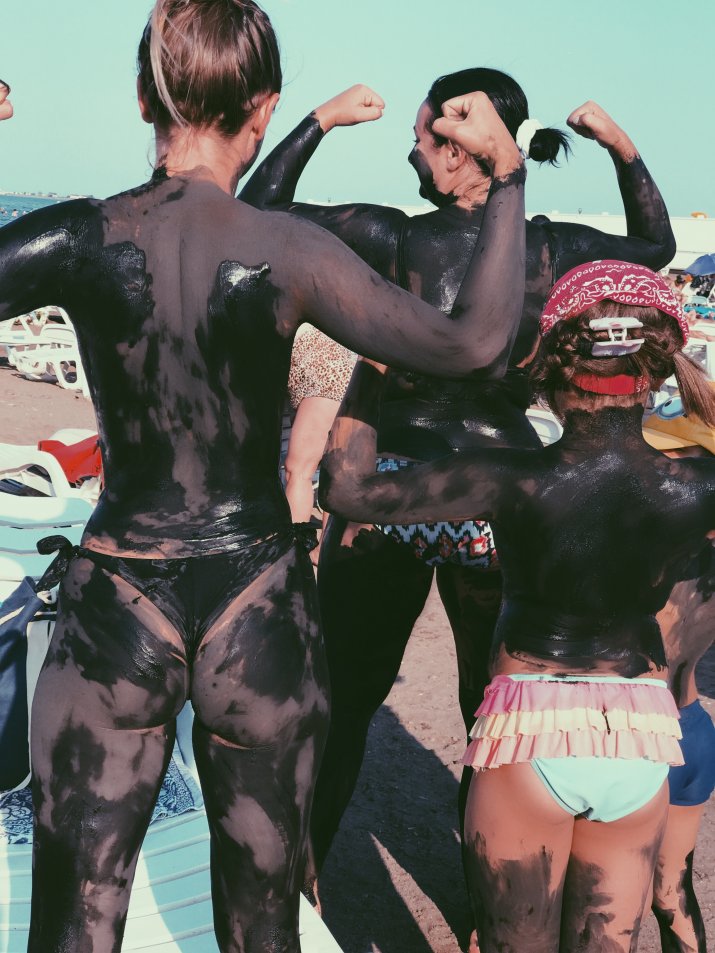 I told you already that Romania is a beautiful country, but now you have another reason to visit it, especially if you need some natural treatment for different conditions.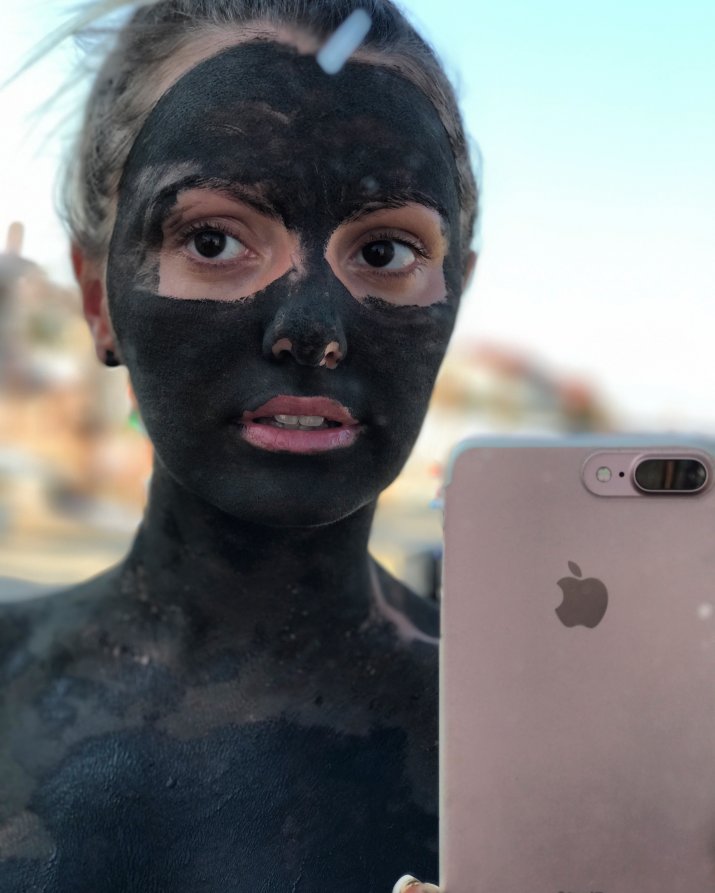 The use of therapeutic mud from Techirghiol is recommended for:
· Better skin elasticity;
· Hydration for cell strengthening and for dryness prevention;
· Skin healing (in cases of psoriasis and eczema);
· A better state of well-being and relaxation;
· Improvement of pain from anterior accidents, as well as those from rheumatism and muscular immobility.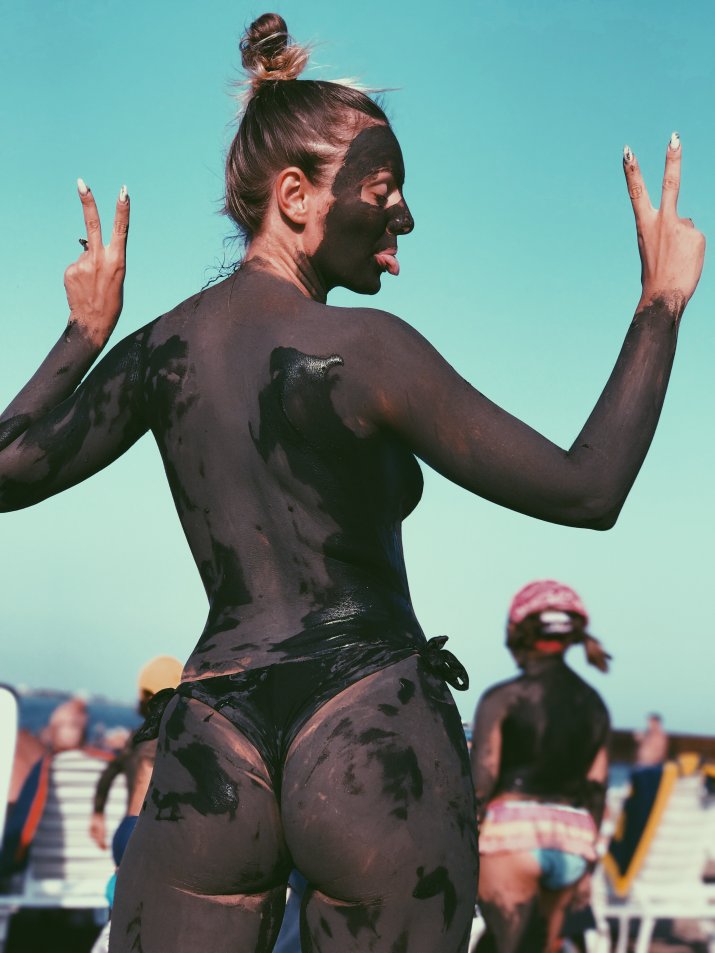 Stay healthy and come to Romania! It's a special country, with nice and friendly people!
#Romania #proud #mycountry