Alexandra Stan
Who was I in 2016?
Photo gallery
I know February's already and all the "What happened in 2016?" subjects had stopped, but I just stayed and think about how cool and full of experiences was the last year. Let me pass in review some of the activities that helped me found my balance and which helped me remain the same I am from a while: hopeful and always with a smile on my face.
• I released "Alesta" album, the third one, which was a success in different corners of the world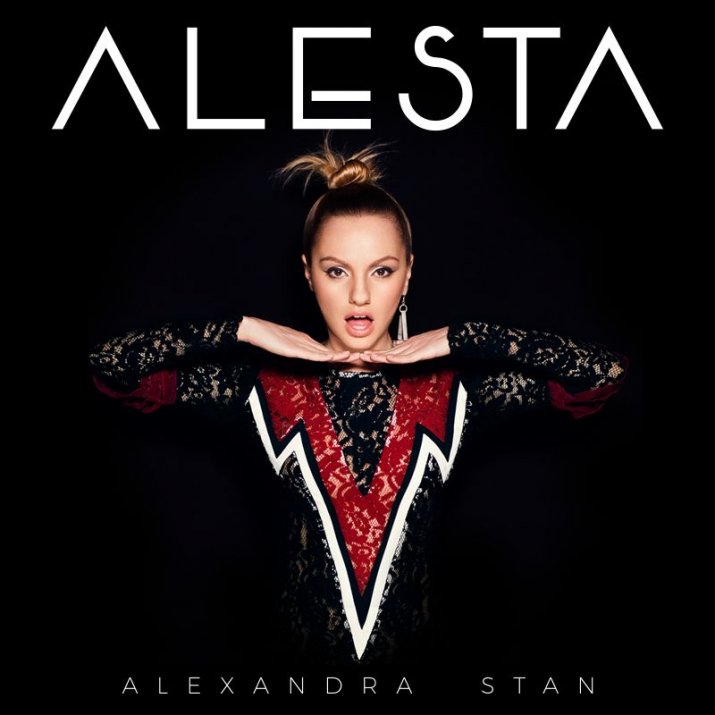 • I performed at events dedicated to supporting young people and their personal development
• I spent more time with my family and I enjoyed my nephews' joy, who do all sorts of tricks
• I had two tours in Japan :)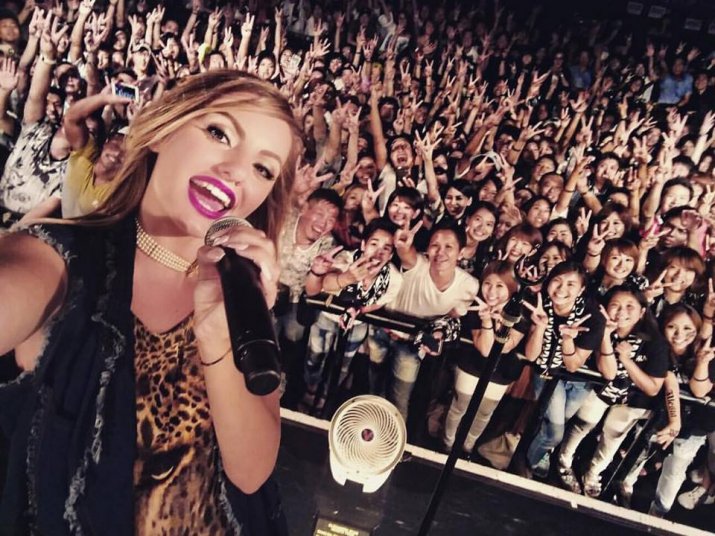 • I had shot 6 music videos: Balans, Ecoute, Boom Pow, Ciao, Call the Police, Au gust zilele
• I had concerts in Romania: no place like home - I truly believe this and I really like to sing for my romanian fans
• I had my own clothes collection in collaboration with Bershka, also in Japan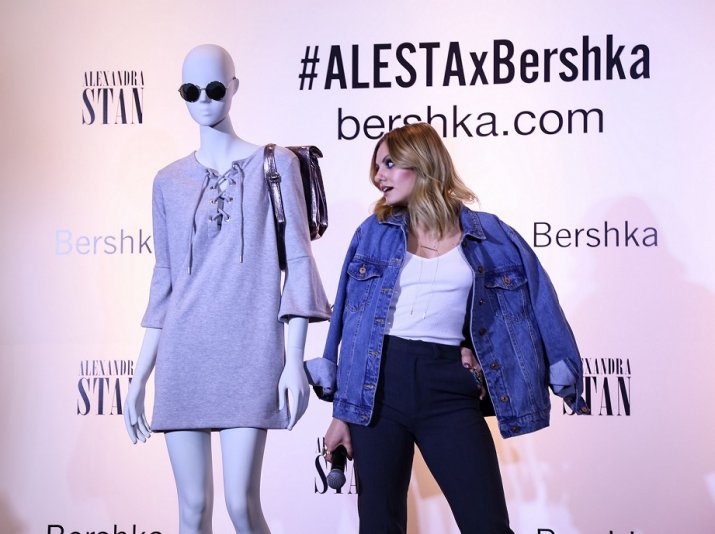 • I came back to Constanta - family comes first
• I built a beautiful relation together with Bogdan, my lover
• I had been in vacation in Costa Rica and I visited more than 10 countries with my concerts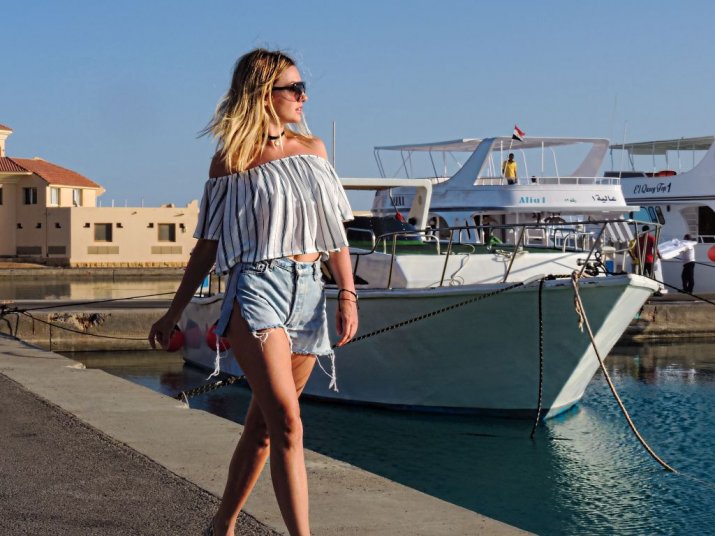 • I wrote songs and I spent lot of hour in studio
• I met great people with which I struck up a friendship and I reestablished contact with my childhood friends
• I found my balance.
There are so many things to be said, for me 2016 had been a year full of lessons when I found out which people I could trust and which are the ones who follow only their interests.
The most important fact is that 2016 made me start the new year full of self-confidence and with lots of wishes that already started to come true.
I'm ready! Bring it on, 2017!