Alexandra Stan
SOLD-OUT CONCERTS IN JAPONIA
Photo gallery
As the Romanian artist's song ranked on the first places in music charts and the new album - "Alesta" is on the the album sales charts, for Alexandra Stan, Japan has become a kind of "home", on the Continent of Asia.
Thus, in the "Alesta" tour at the end of August, Alexandra Stan met her fans in some of the major cities such as Tokyo, Osaka, and Nagoya.
"It's the ultimate feeling to be on stage, in a city from a different culture and to see how your audience knows all the lyrics. I have wonderful fans in the hole world and I am grateful for everything that happens to me", says Alexandra Stan.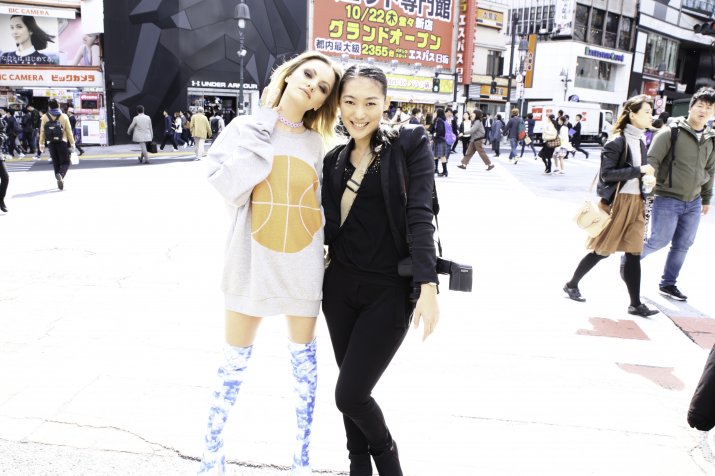 Alexandra's concerts were sold out, the singer filled halls of thousand seats with fans gathered from all over Japan, who came just to see the Romanian artist.
Moreover, she has rewarded fans with two after parties, one in Osaka and one in Tokyo, where she held pictures and hugs sessions with her Japanese friends.