Alexandra Stan
My girls squad
Photo gallery
I am devoted to hometown, family, friends, fans and to all the people who are close to me. Today I want to tell you about my besties from Constanta. You know… 'cause I already said that I moved back home, to Constanta, so the squad of about 4 girls got back and not a week goes by that we don't meet. In fact, a week it's a long time! :D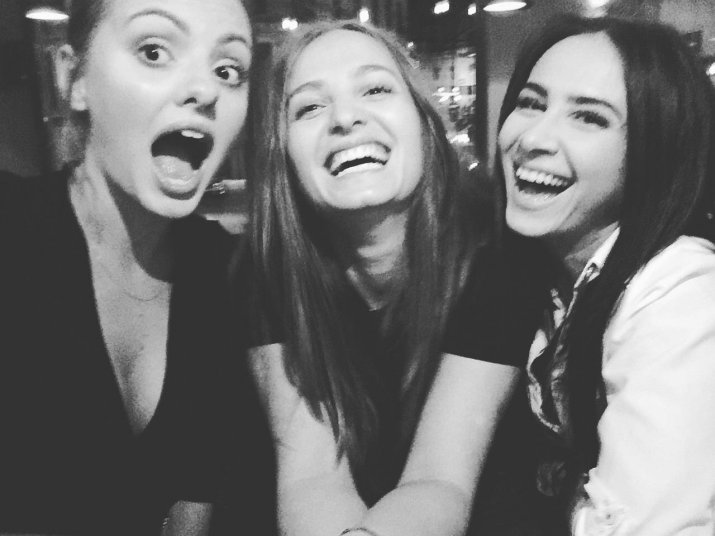 We are crazy, we laugh so much, we talk till our cheeks start to hurt and we do so many things together. And we have our rituals. We go out clubbing each Saturday. Of course, when I'm not gone to hold concerts and I can enjoy a weekend off.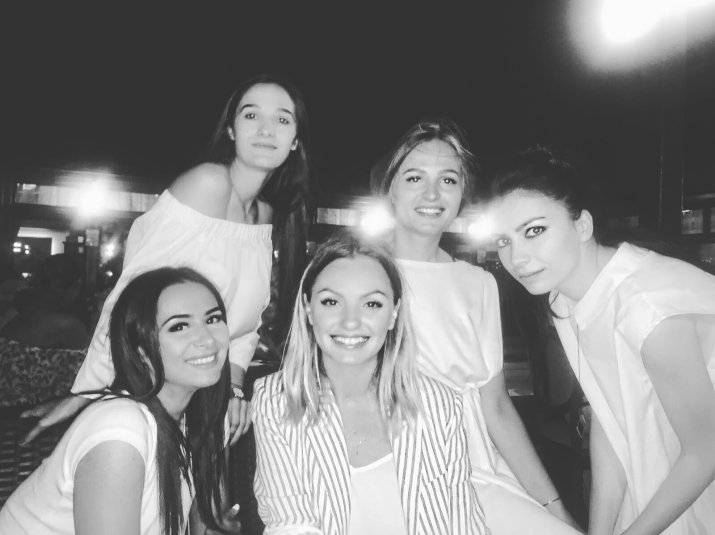 We are dancing by night, enjoying the dance floor, and going to the harbor right the next day. We have a favorite restaurant, we sit there and enjoy the sea view, while we have a chat about one thing or another.
More than that, our squad is pretty famous in Constanta :D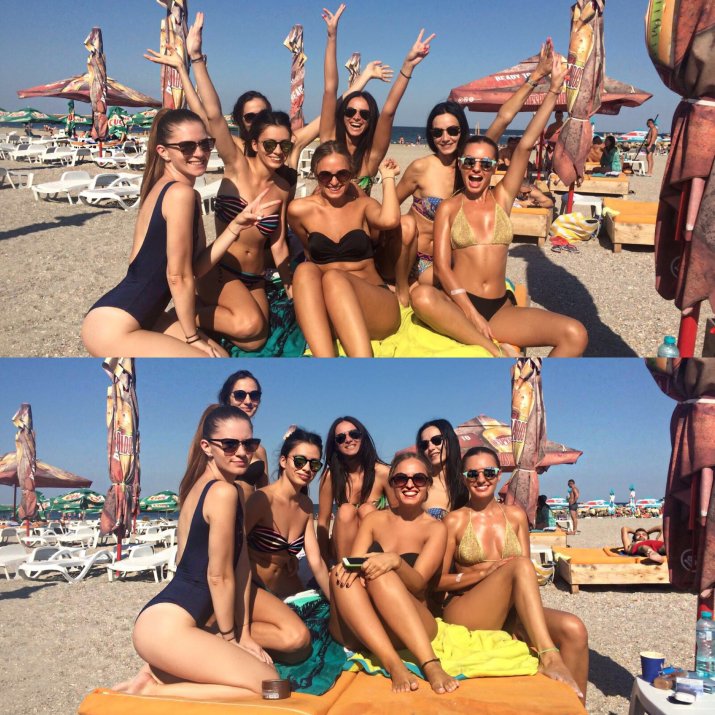 It's very important not to plunge into your work all the time and to forget about your friends. I, for one, am very happy that I came back home, we got back the whole girls squad and I returned to the things I've always had, only that I put them on the second place for a while.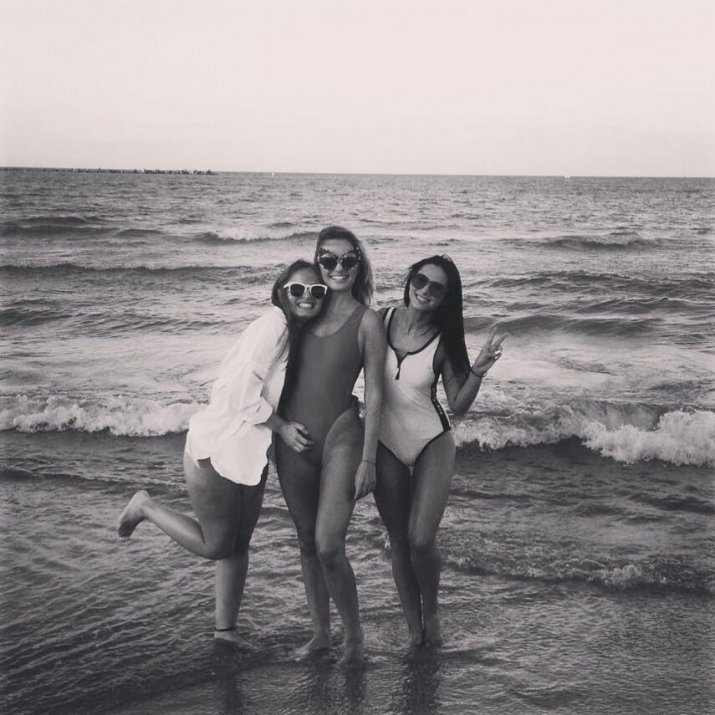 Go out, love, relax, share your joy with your loved ones!