Alexandra Stan
In the middle of the mountains, the inspiration comes breathing and eating :D
Photo gallery
I love nature, I love to become one with it and to let me be surrounded by the fresh and cool air of the mountain. I was at the Transfagarasan International Music Camp, organized by Roton. And so, beside Lake Vidraru, the inspiration found its source.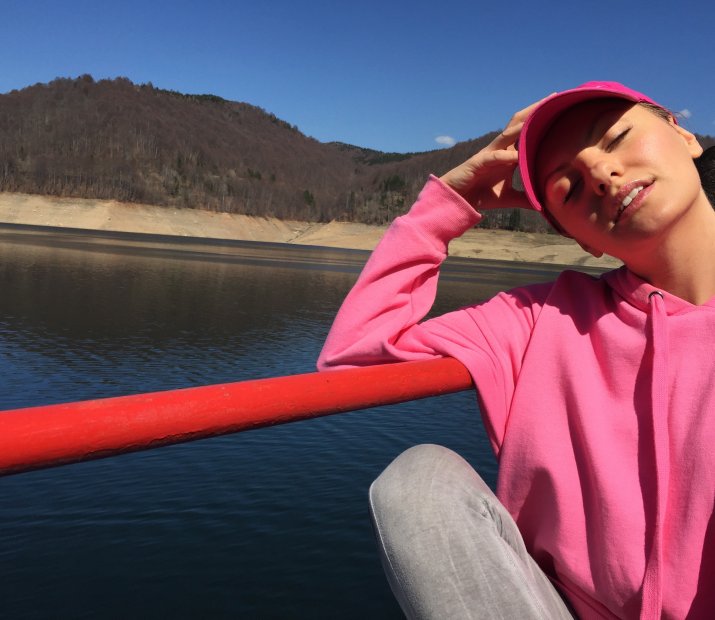 We have gathered artists and producers to come up with the next hits. I composed, I interacted and I worked hard. And I met two huuuge producers, Rob Davis, who worked with Kylie Minogue on one of her biggest hits "Can not Get You Out Of My Head" and Tony Byrne. OMG! These guys rock!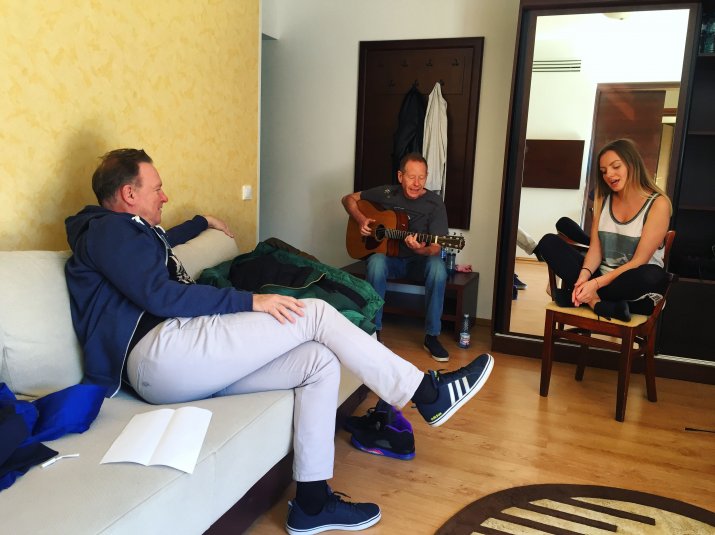 It was enough to talk to each other for a while and immediately there was chemistry between us and we got into work. I promised that the next meeting would be in England, I'll go visit their studio and record something together.
I liked being into the mountains, I like meetings of these type when we all get together and let free rein to our imagination.
I know that from outside we seem to be in a continuous competition, between us the artists, but it's not like that, we look up to each other's work, we like to share ideas, to create together and to do beautiful things.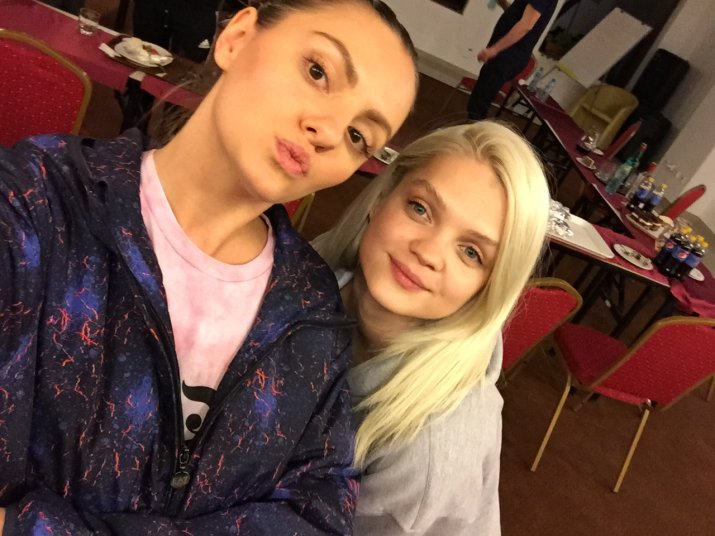 Oh, and I wasn't there to the camp just to create music, I also did a very delicious tuna salad. I'll let you down here the video, maybe you are at a loss for ideas and you do not know what to eat.
#music #camp #yummyfood #love