Alexandra Stan
Live like a real queen
Photo gallery
My biggest challenge in this life is to forget that I was a queen and learn how to be a new one.
Why do I say that? Because I have often dreamed that I was the goddess in a previous life, somehow it's always showing me off through different signs. I am in the moment of change when I look deeper into my soul and less to the surface, when I really listen to what my heart says and less of the bad mouths around me.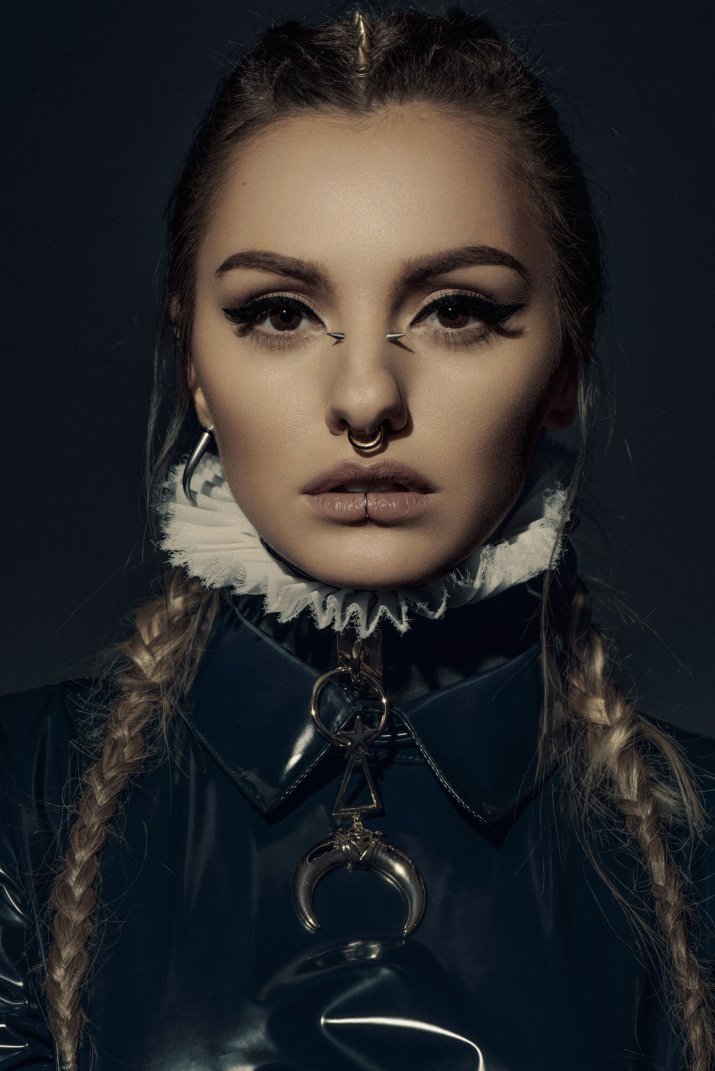 Now I learn to give up my pride, to let the kindness catch me, to not control everything and give up being always the perfectionist.
I want to be a real queen, who respects the free will of every person, for whom only love counts.
Love for your own person, for nature, for fellow humans, for the Universe.
Ahh, I'm ready and I'm waiting for the Light to come into my life.
#livelikearealqueen #befree #loveyourself