Alexandra Stan
Like a diva on the Superkombat ring
Photo gallery
I used to see combat as a sport which has more male fans, and eventually I think it is true, but I I took my courage in both hands and I was a spectator at Superkombat Fighting Championship, where many Romanian fighters participated.
Since I moved back to Constanta, I reconnected with old friends and acquaintances. Last summer I went to stand by the side my city teams when they were playing basketball, and now I came to support Superkombat fighters from Constanta, especially as we knock about together with the same group of friends.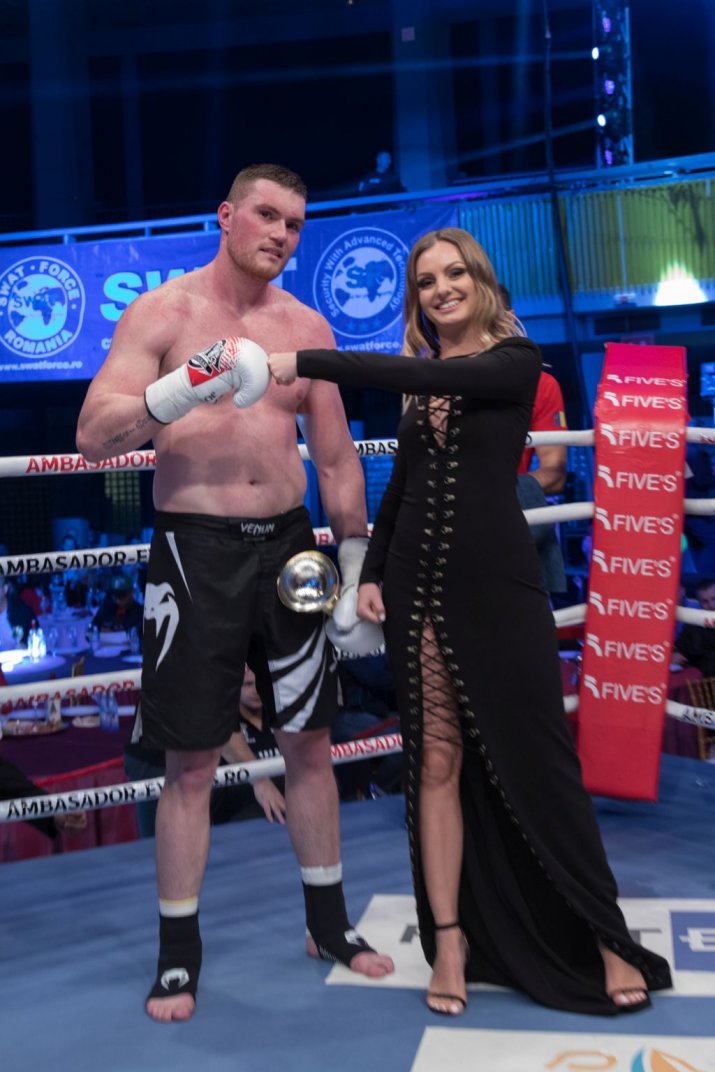 Emotions covered me when I got in the boxing ring to give a prize, but I quickly entered the role of a sports commentator and I shout loud the name of Eduaaaaard Chelariuuuu that it ringed the whole room.
I was glad that the event from Romania was broadcast on CBS Network, that means that once again our country name reaches an international level in a pleasant way.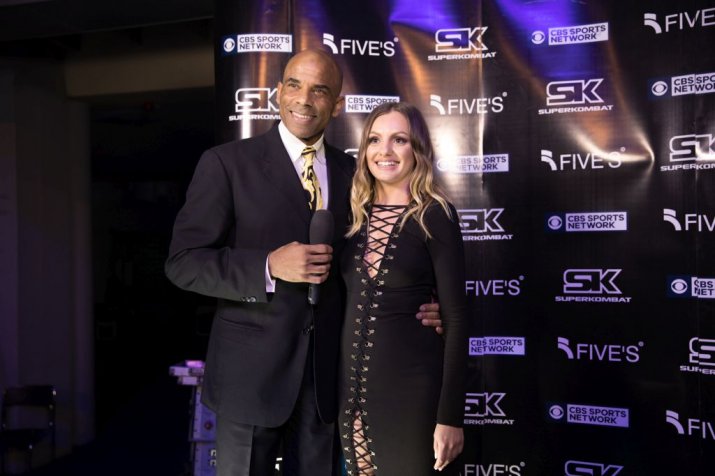 I have to admit that there was a high level of testosterone in the hall, through the cheers of the audience, but also through the determination of the Superkombat fighters, who were hard to defeat.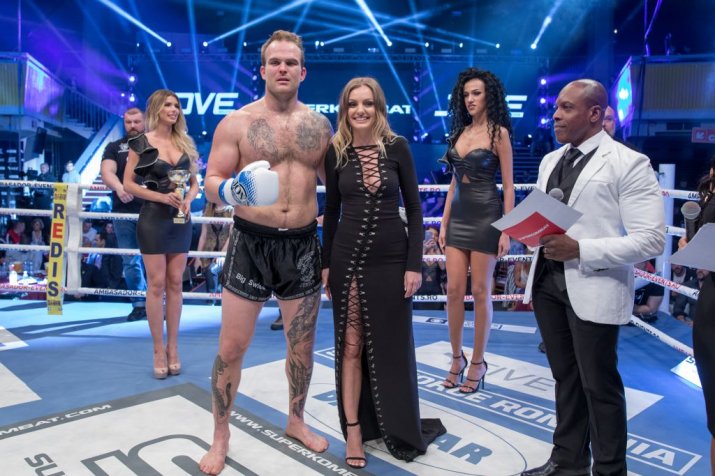 There's a certain thing: a fighting event is not for everyone, but combat is one of the most disciplined sports, where the rules are holy.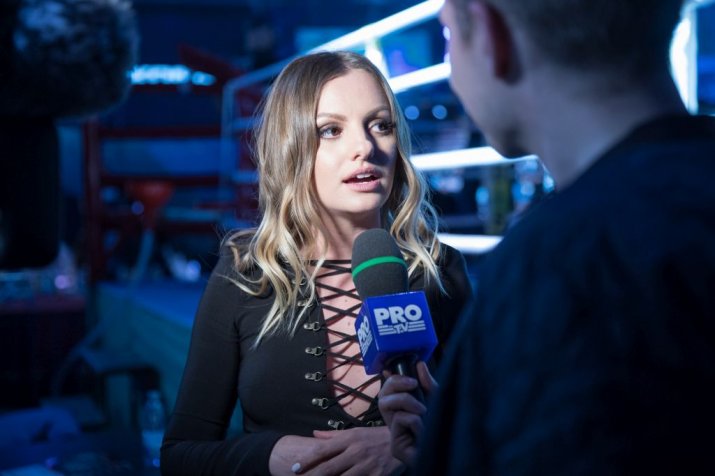 I'm so proud of our fighters! Go Romania!
#dontkitwomen #fightlikechampions