Alexandra Stan
Boy, Oh, Boy, I just shot a video in Kuala Lumpur
Photo gallery
It has been a while since I had been threatening you with the release of a new single. Yet, a little patience I ask from you.
It's almost all done and I will let you know about my new single "Boy, Oh, Boy". But, until it will come out, I want to tell you how it was to go just to Kuala Lumpur to shoot the video.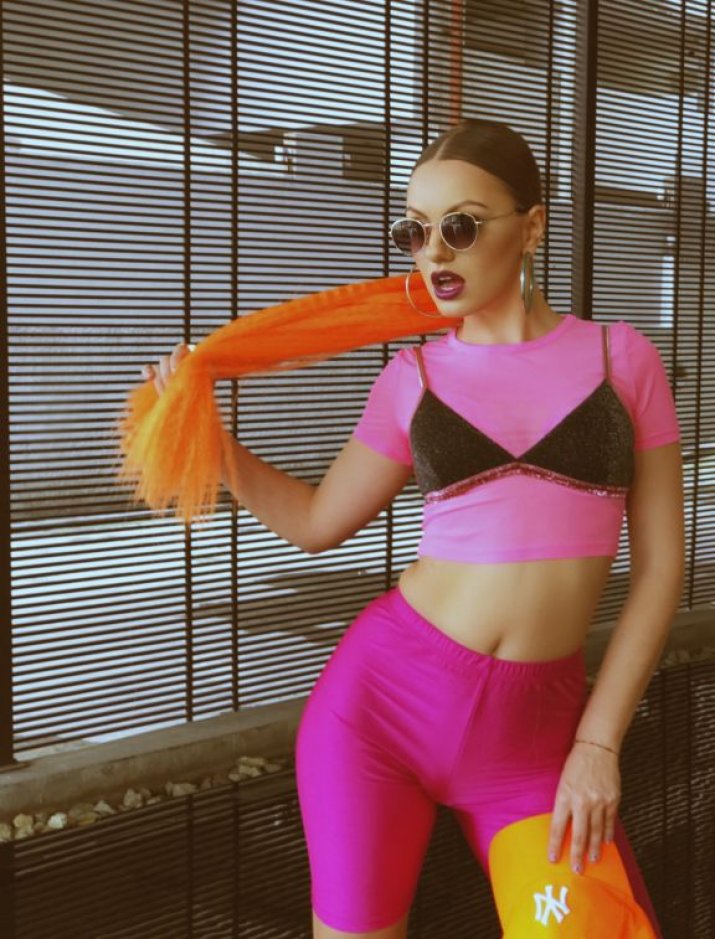 How to describe the place right? It's a kind of tropical Asia blended with urban Asia or… Tokyo meets New York and Bali. I just have read recently that Malaysia is quite in the top of travel bloggers' preferences and I really get it why.
You have it all there. Skyscrapers, the culture mix, with many Indians, Arabs, Chinese, two old centers: Little India and Chinatown, where you find food, clothes, and everything is very cheap.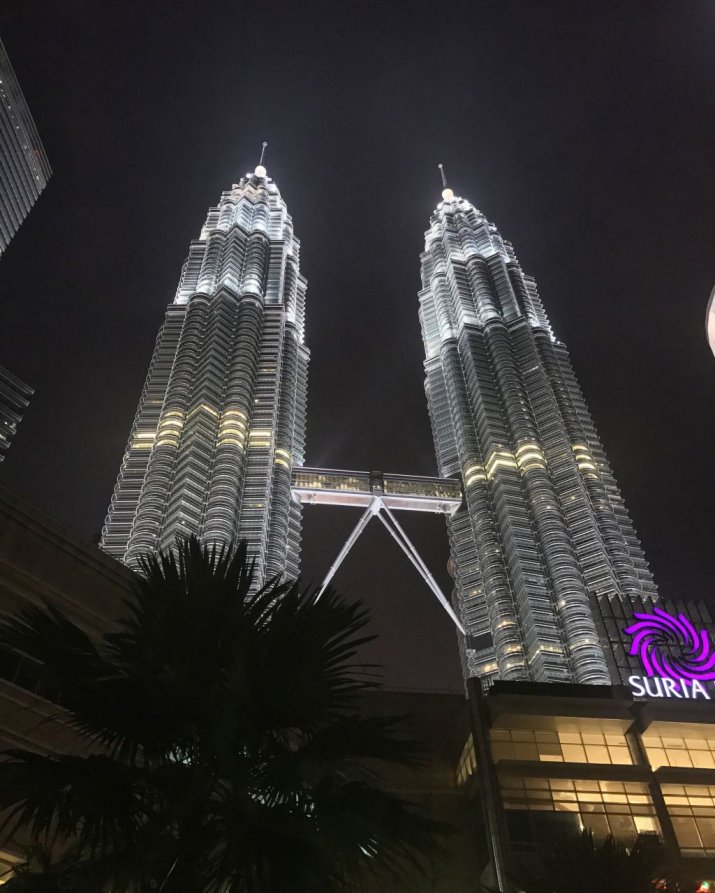 The places are gorgeous, it will be a colorful video as I wanted, but I have to admit that we had some problems with the time zone, we just couldn't get used to it, we hardly slept, on a hurry, and had a chronic fatigue through all our stay in Kuala Lumpur. But let's get to beautiful things.
People are very open, more than that when they saw us shooting, they wanted to get into the frame, or when they got an idea that they were disturbing us, they immediately apologized and wanted to help us.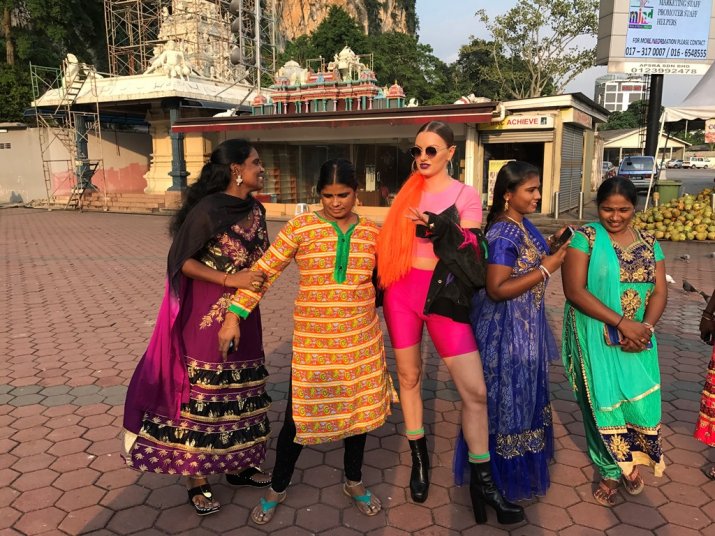 Very cool city vibe. We also have encountered some monkeys, who are at the opposite pole of people, very bad and unfriendly, probably they are tired of seeing so many tourists invading their space. On the one hand, I understand them.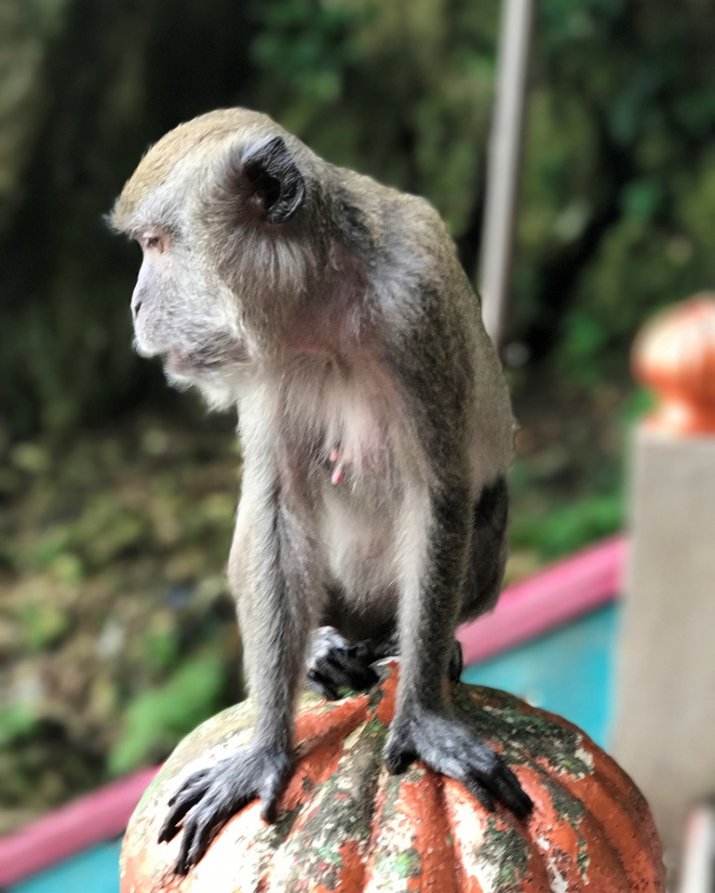 Beside filming the video, we managed to visit a temple where there were some strict rules and it was clear that there was a big difference between women and men, they were treated very different.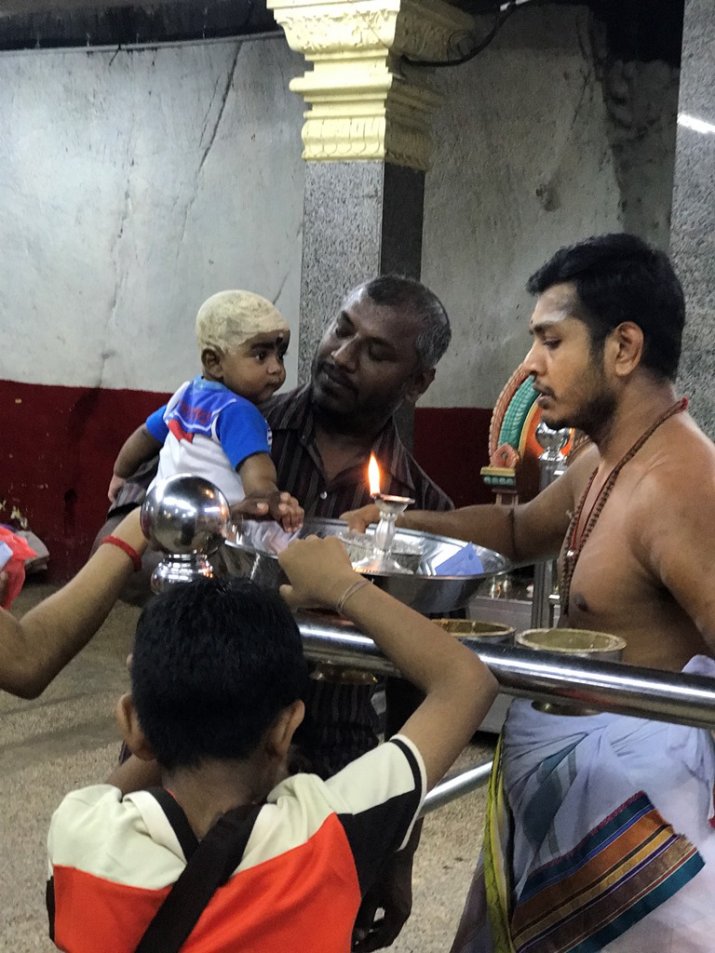 For example, they were receiving some kind of holy water, men were receiving it with a teaspoon, and women were receiving the water directly in their hands. There is still no gender equality, but I was glad to see that due to the well-developed tourism from the area, people are cheerful to receive strangers in their "home", which actually helps them to have a better living and to be in a continuous development situation.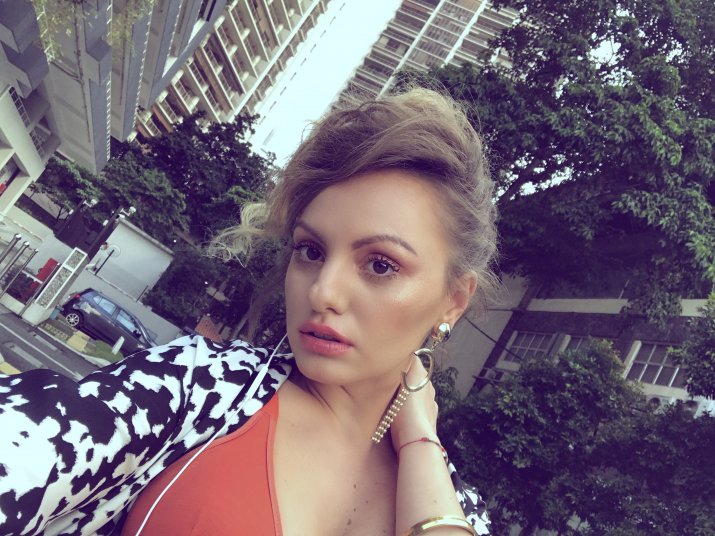 I can only wish for Romania to be discovered by the more many tourists, which would come to visit our country.
Don't forget, I'm releasing a new video soon, so subscribe to my YouTube channel in time.