Alexandra Stan
Alexandra Stan & Axel Muniz released the video for "Siempre Tu"
Photo gallery
After many successful hits in English, French and Romanian, now is the moment for Alexandra Stan to release the first single entirely sung in Spanish, titled "Siempre Tu".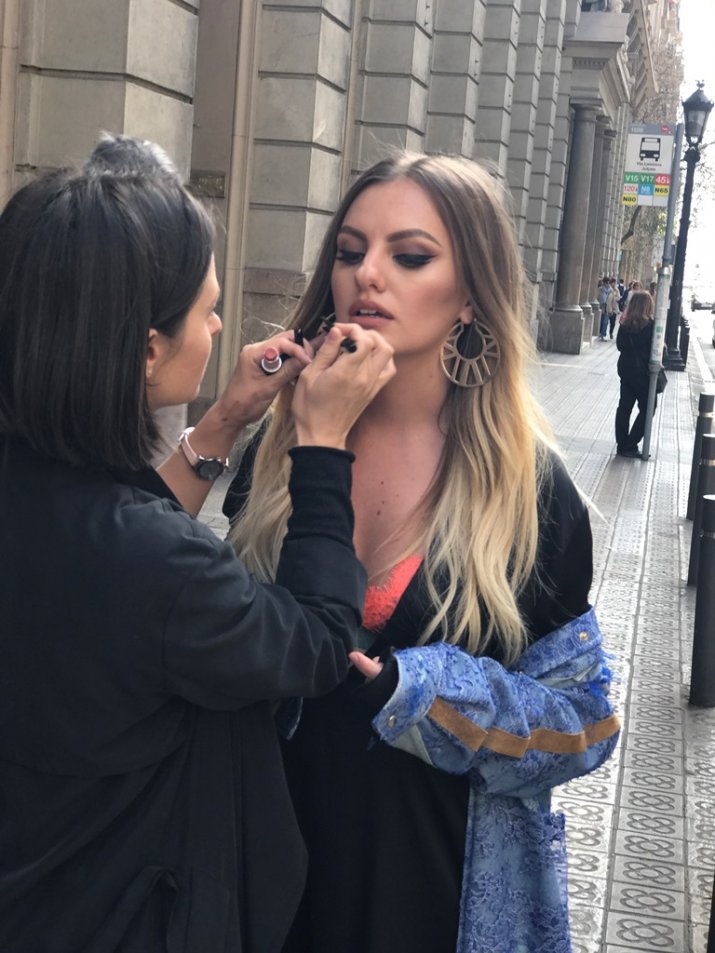 The song is a collaboration with Axel Muniz, the Mexican artist who wanted very much to sing with Alexandra Stan, who accepted the proposal, as she says: "I was contacted through producer Gabriel Huiban, who knows Axel Muniz. They showed the song to me and I said "yes", I wanted for some time now to have a single in Spanish. I support the fresh artists and I am really glad that our voices matched perfectly in 'Siempre Tu'".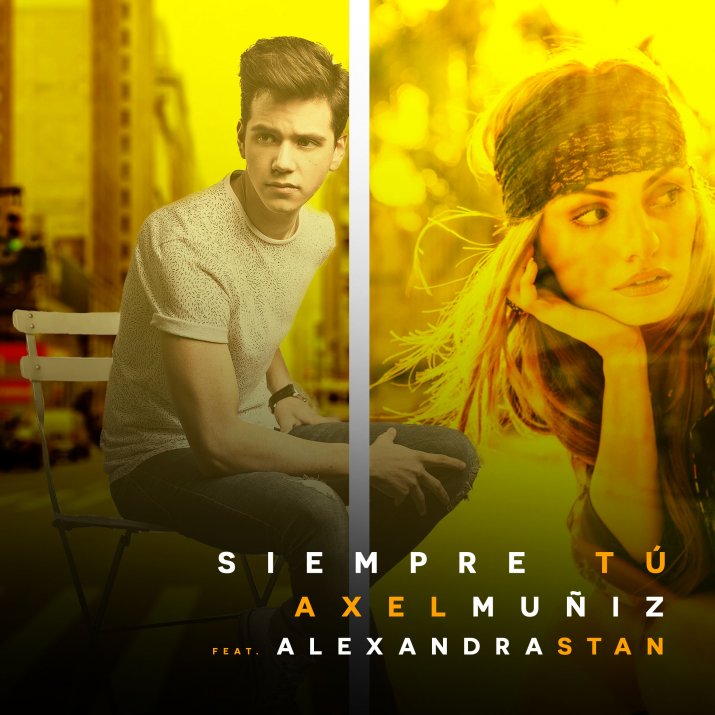 As the two singers are in different corners of the world, the video was filmed in Barcelona with the Romanian artist and in Mexico with Axel Muniz, directed by Manuel Escalante, presenting the love in a virtual way.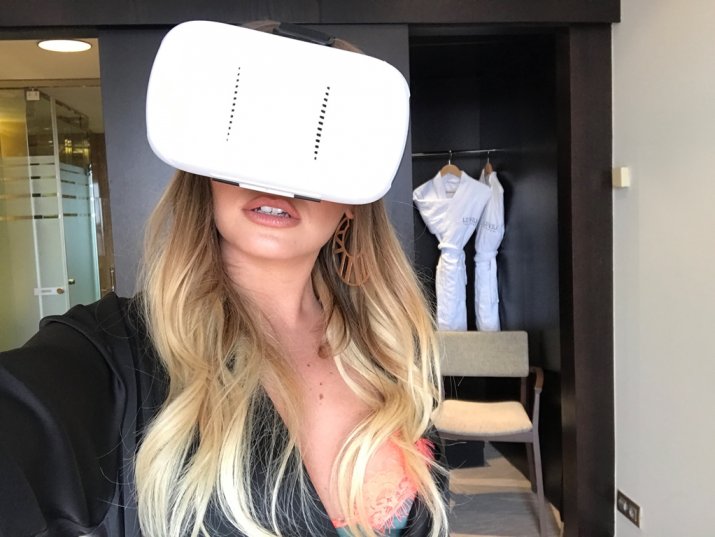 "Siempre Tu," composed by Axel Muniz and two producers from Los Angeles, has already made its way into the Latin American charts, and now, with the release of the video, Alexandra Stan let her fans all over the world know about her new Spanish single.