Alexandra Stan
I performed at a fairy tale wedding in India
Photo gallery
Oh, even after a long time traveling to different corners of the world, there are still things that amaze me.
I had been to India for so many times, but this time I went to the Udaipur region. You know that in India you are either from the very rich group of person, or you are very poor.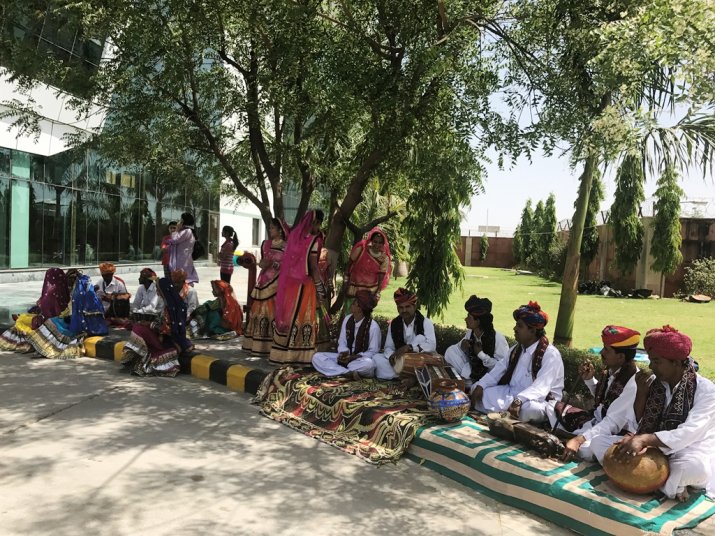 Well, I performed at a wedding of rich people, where the "opulence" was at each and every step.
It's hard for me to put into words what I saw there, how many golden chains had at their throats, how many jewels on their hands and heads and the clothes sewn with golden threads.
The wedding at which I performed has been 3 days wedding, like the those from the fairy tales I read in my childhood. But everything was very organized and every day had its specifics.
I sang on the second day and I was the only international artist invited. Instead, there were many Indian artists who were as rich as the families for who they were singing.
The wedding took place in Leela Palace, in the most important hotel chain in India, I believe, which had been established in 1986.
I have clearly reached a different culture, with people who have other principles towards us, Romanians or Europeans, just to know I am the same everywhere I sing.
I was the special guest at the after party.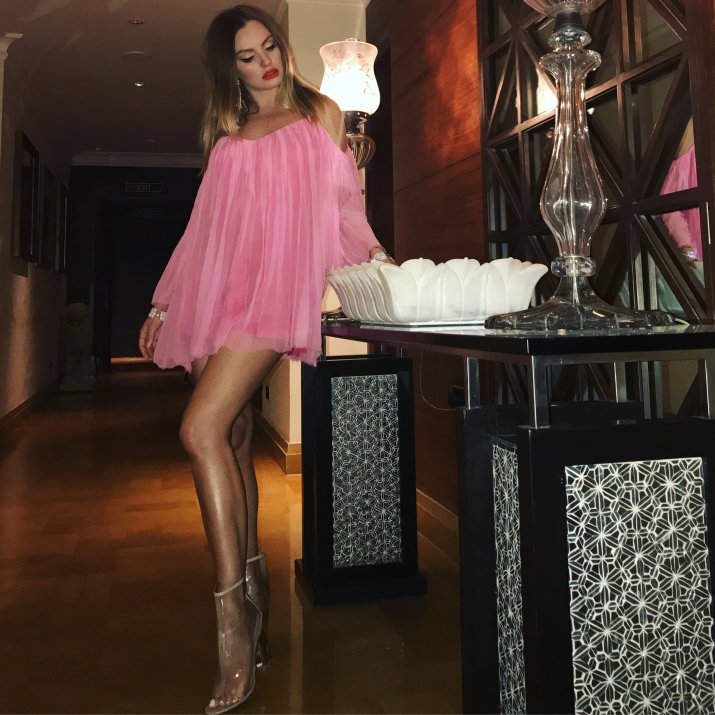 For this wedding, seven luxurious hotels were rented, plus a specially rented plane that brought guests from New Delhi, from where they took us too. Opulence, I already told you. Though every guest received gifts, souvenir bags, their specific things. It was an impressive experience, for sure.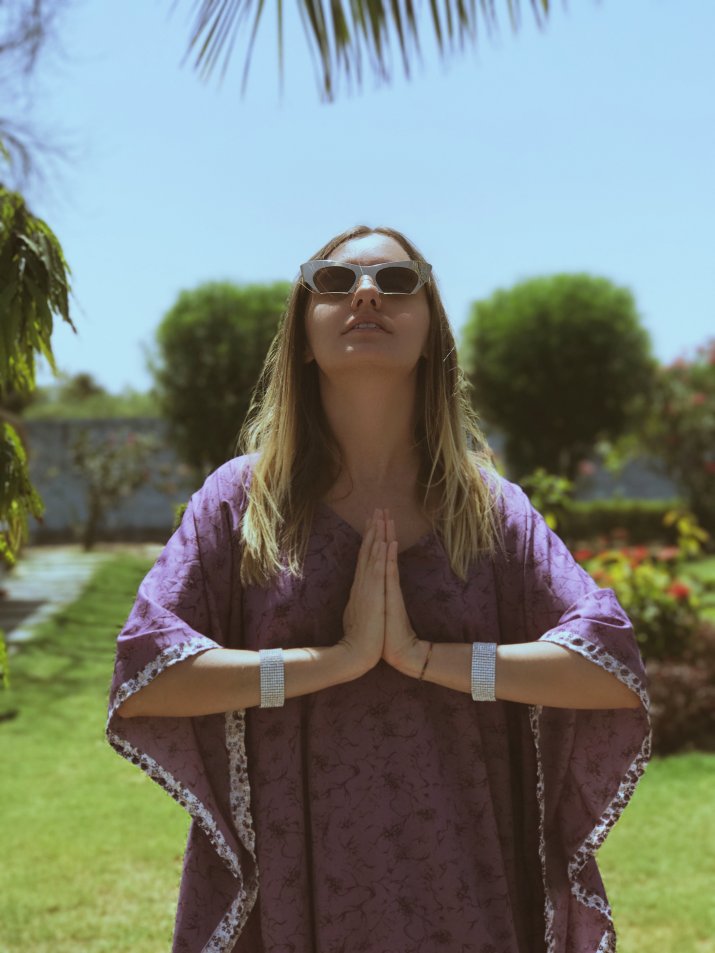 From any concert, I get to learn something and I'm really glad that I took part to the happiness of some newly married young people.
Congratulation, be happy, and I can't wait to get back to India! :*
#Medidate #EnjoyLife #LoveYourself