Alexandra Stan
I'm celebrating 2 million views of Boy Oh Boy video in Mallorca
Photo gallery
So "Boy Oh Boy" just hit 2 million views on YouTube and I'm super excited that you like my new video.
Thank you, I'm forever grateful!
What a better place to celebrate summer and this video than Palma de Mallorca?
I'm really happy to be here, I love the energy, the sun, the beaches, the streets. Everything is picture perfect.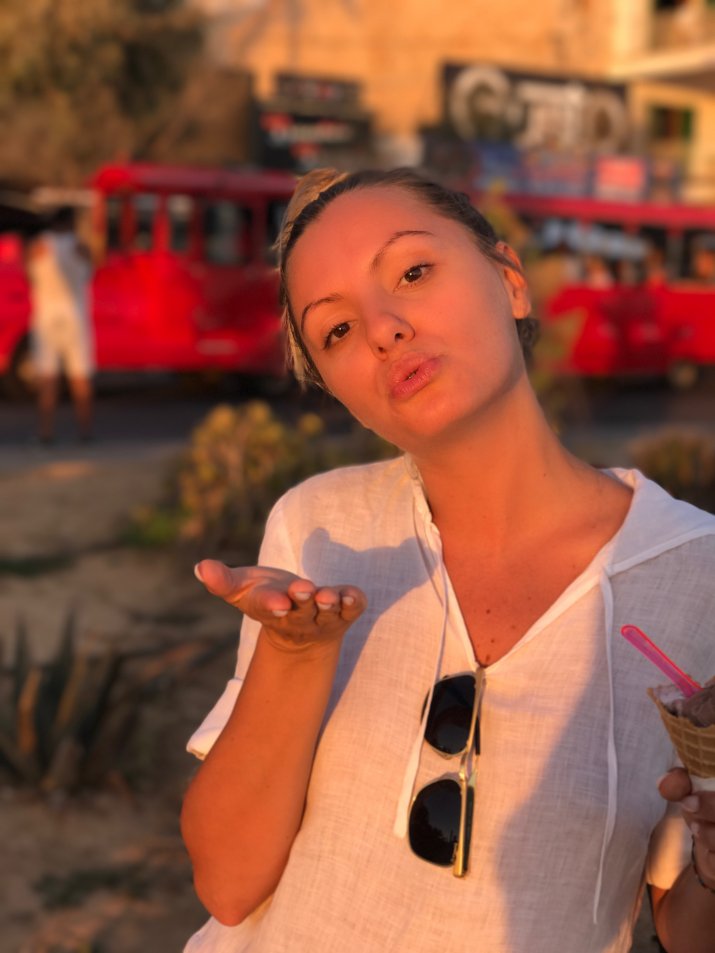 I came to hold a concert in Tito's Club, which was amaaazing and, of course, I sang my new single Boy Oh Boy. Actually, I believe this is the first time that I sang this song after the release.
Double joy! Or triple joy: you already know that Boy Oh Boy is my first single released with my fresh new label Alexandra Stan Records.
I, Bogdan and my whole team, we worked a lot to put all the things together, but everything seems easy when you do it with passion, with trust, and with dedication.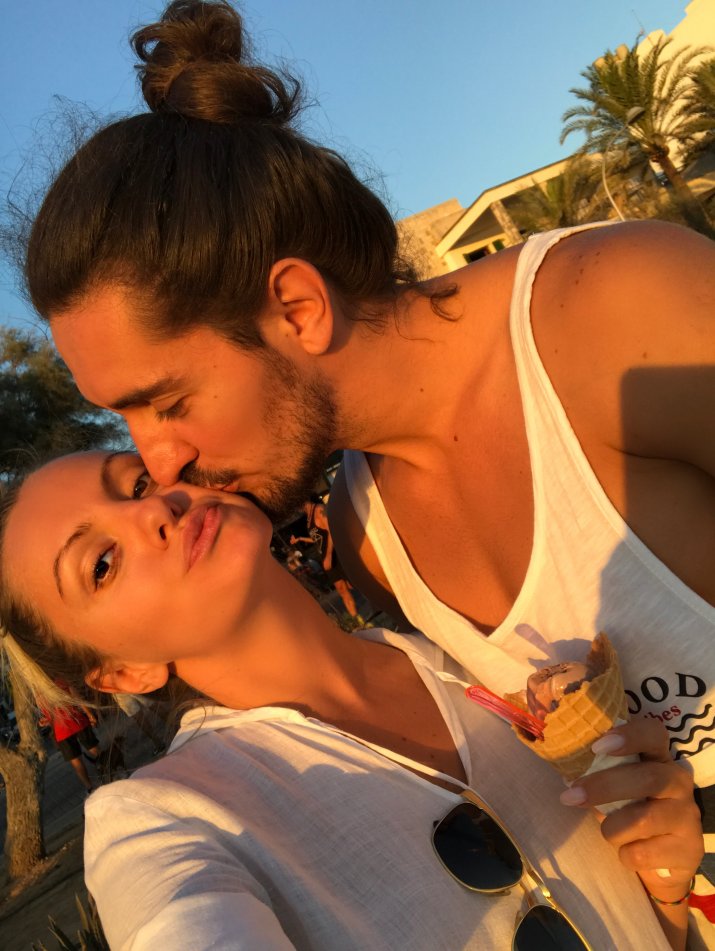 That's it! Cheers to more views and to you, my lovely ones.
Don't forget to subscribe to my YouTube channel, to be the first to know when I'm live or when I post something new.
Kisses! :* :* :*