Alexandra Stan
Alexandra Stan releases "Boy Oh Boy" music video
Photo gallery
The year of 2017 started with changes for Alexandra Stan. Immediately after the promo of "Alesta" album, with two tours in Japan and concerts in countries as India, Spain, Turkey, Italy, England, Ireland and many others, Alexandra Stan started working in the studio on new tracks, songs to be released with her own music label - Alexandra Stan Records.
After hard work and such engagement for the new single, Alexandra Stan releases "Boy Oh Boy", a pop song with reggae influences, for which music video the artist went up to Kuala Lumpur, Malaysia.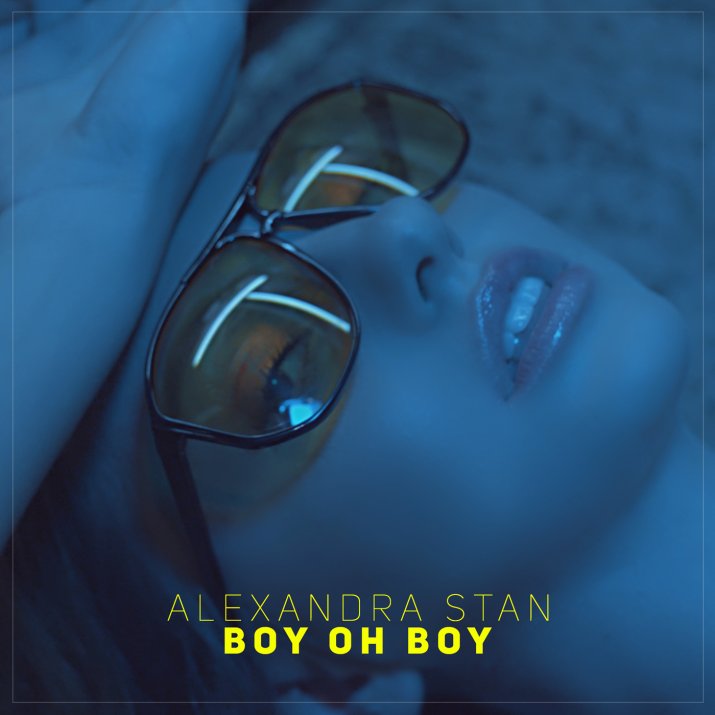 "I incline toward Asia, and through the new music video I wanted to capture Asian culture and the street atmosphere, the people, theirs habits. We had very nice people that helped us with the shooting and who really wanted to get into the video. It was an unforgettable experience", says Alexandra Stan about the video directed by Bogdan Paun.
About the song produced by Marius Mirica and Alexandra Stan, the artist adds: "I want to release what I like, to be mindless of trends and not to hurry the creative process just because something has to be released. "Boy oh Boy" is quite a mix of styles. I would say it's a 90's-ish song, but brought to nowaday."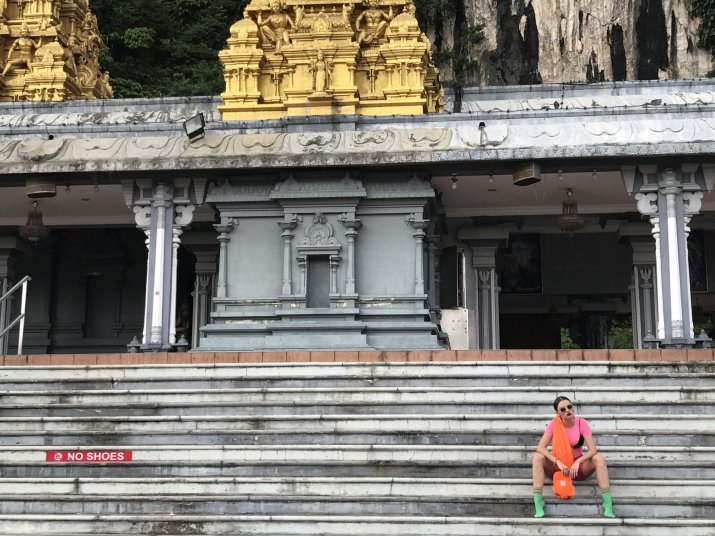 #BOB #BoyOhBoy #Fresh #NewSingle #NewVideo