Alexandra Stan
5 things that I love & 5 things that I don't like
Photo gallery
I believe that in life is more about choosing and preferences. I chose to be a singer, to be vegetarian, to be in love with life, to be devoted to my fans and so on.
And at the same time, I prefer to not forget my beginnings, to be grateful, to be patient and so happy about everything that I have.
I started to write about this because the Spy magazine challenged me to choose only 5 things that I love and only 5 things that I don't like. Sooooo haaard!
I had so many in my mind, but I had to conform myself to these rules.
Here they are.
I love:
· The sea
· Happy people
· Pink clothes
· The animals
· Good music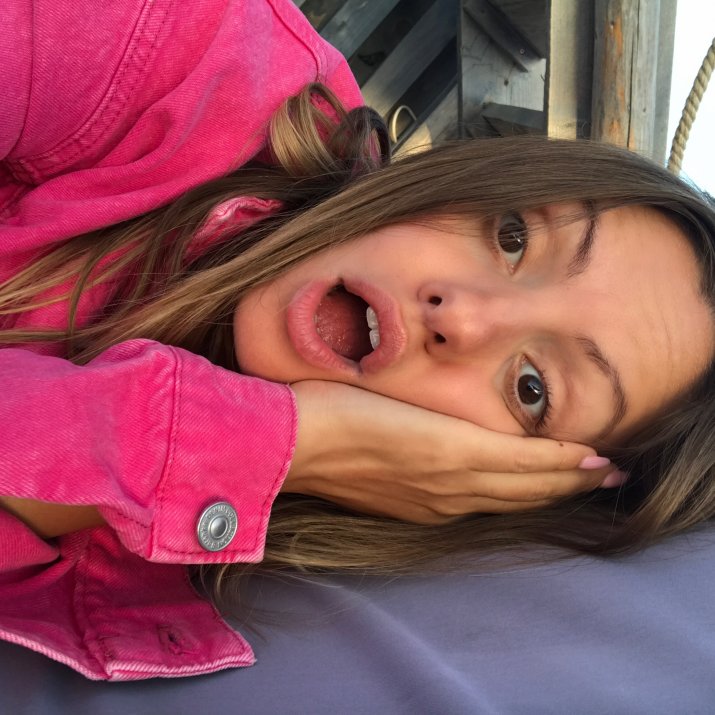 I don't like:
· Snakes (sooo scared of them)
· Liars
· Clothes made of leather
· The people that don't love kids
· The alcohol and the cigarettes
That's me. I have preferences and I'm not afraid to speak them out loud.
Be yourself! #always