Alexandra Stan
I met Constantin Brancusi in Tenerife
Photo gallery
I'm proud to be Romanian and I'm so happy when I see that our artists represent the country so well and the foreigners know about our art.
I've been in Tenerife for two concerts, one at Gran Canaria Festival and the second at Santa Cruz Festival, both of them were amazing.
It's true that the Spanish people are "caliente", I felt it on the stage. I sang, had fun, but I had also two days for my own pleasure, to do what I want.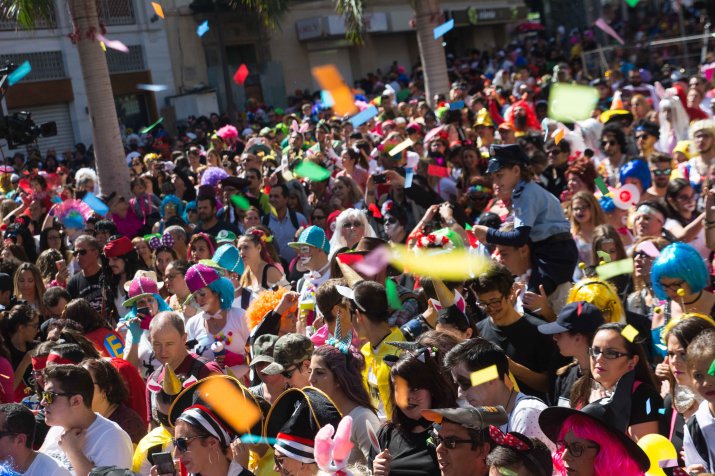 You don't even imagine how happy I was to feel the sun and to enjoy the good weather from the Canary Islands. I had long walks on the streets of Santa Cruz, the capital of Canary Islands, where I found out a beautiful park with many trees named after famous artists. And one of them was named after Constantin Brancusi.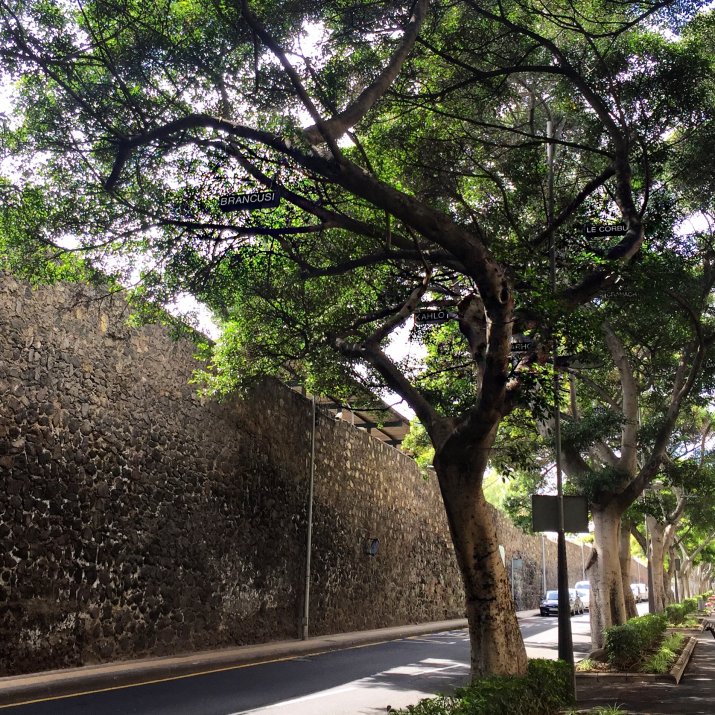 How excited and emotional that Brancusi still brings honor to Romania!
Be proud of who you are, say out loud that you are Romanians! It's nothing to be ashamed of!