Alexandra Stan
I have a little genius in my family
Photo gallery
Besides music, there's something more about which I'm talking with a lot of passion and flashes in my eyes. It's about my nephews, Sofi and Pavel. I love them, they are wonderful and they really make our life more beautiful.
Today I want to tell you more about Sofi. Being the first one who came to the world, she had made us all fall in love with her. Even though we spoiled her and she became our doll, Sofi has always been very open-eyed about the exact sciences and she has been shooting questions at us all the time.
For example, when she was little, she woke me up from sleep asking "what is the alarm". Kids have that period known as "why'', what's that'', "how '' and all kind of questions.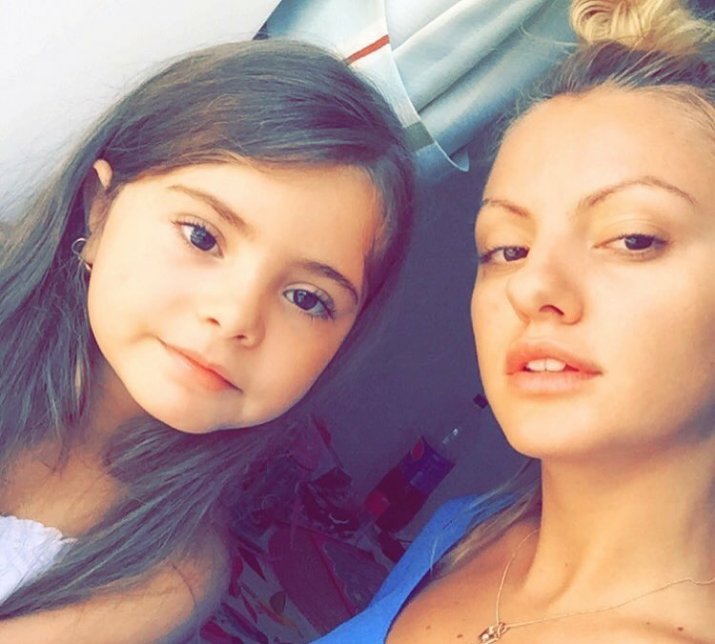 Now Sofi has grown up, she's a real young girl, but she still uses to busy herself with the studies. She likes to do exercises till late, to learn more than what is taught to her at school, to overcome herself. And her work had been recently rewarded.
Sofi loves Math, she went to tests, and now she has got the second place at the National Olympiad. Soooo coooool!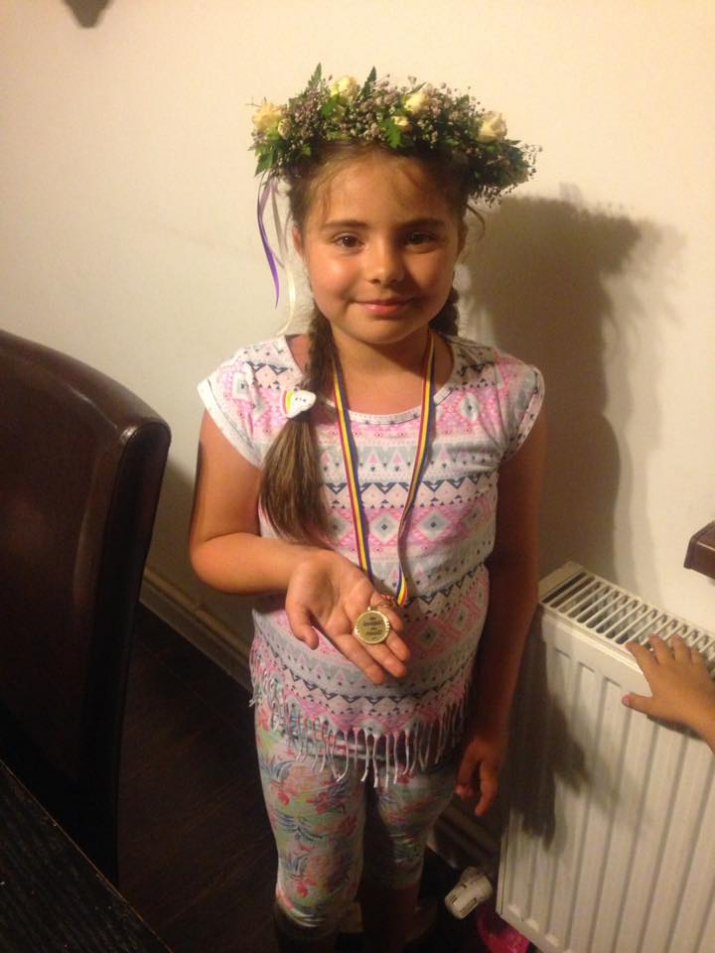 We are extremely proud of her. I think it all seems so natural to her that she doesn't even realize that what she does it's a performance and that not many kids get on doing that.
We support her, we love her and we encourage her to always do what she likes and what awakens her passion.
#DoWhatYouLove #NoMatterWhat