Alexandra Stan
Give me sun and I'll give you selfies
Photo gallery
Yeaaah, I'm so guilty. I love selfies and I did notice that you love them too, through the number of likes that explodes on Instagram when I post a #selfie.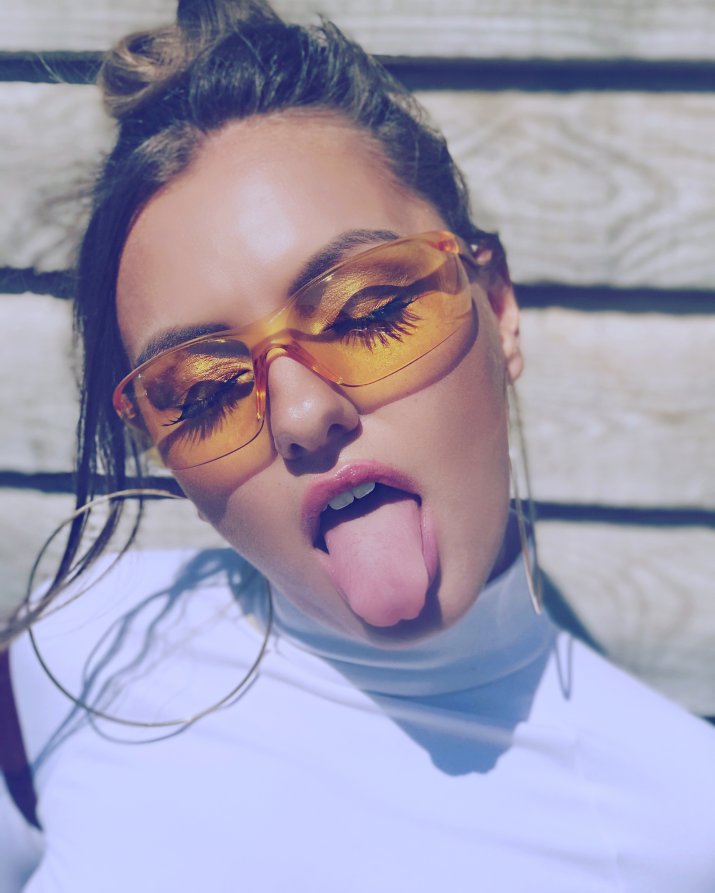 I like to act silly around, to show my tongue, to be seductive, to be thoughtful or just to smile at you with my eyes and my lips.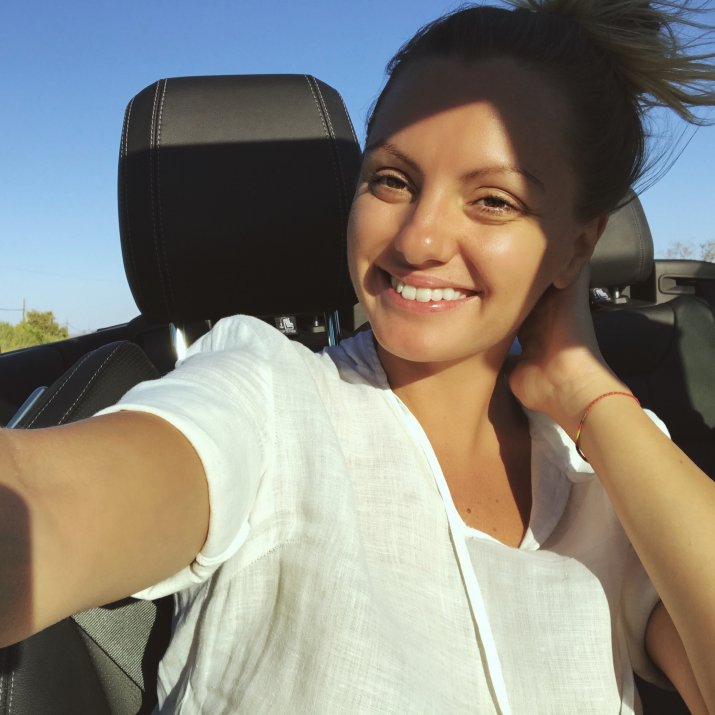 So, I chase the best light for my photos because this is crucial for having a good picture. Also, many of you asked me what device I use to take my photos. Mainly, I make the selfies with my iPhone. Easy, breezy, but, I repeat, the light is the most important and, of course, the model (kiddin':D).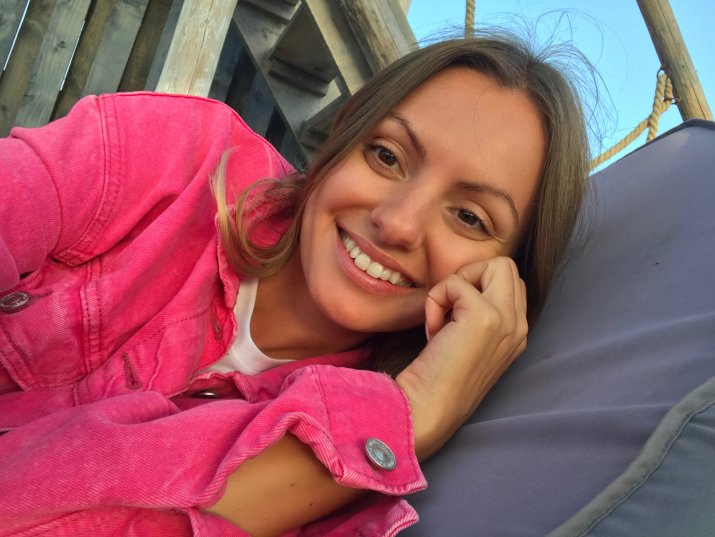 If you want to keep track of my posts, don't forget to follow me on Instagram, click here, and also on my Facebook page, click here. Ohhh, and of course my Twitter, click here. I'm everywhere, but I like to feel close to you in this way.
Muah, guys!