Alexandra Stan
February 2017 favorites
Photo gallery
The internet is full of information and news and I have to admit I'm its "victim", always browsing on all sorts of web sites to see what's new, what are people reading, what is the trend.
It was a full month, I had interviews, I had been to TV shows, to the radio, I presented the new single "9 lives" and launched "Synchronize" in collaboration with Alex Parker. Yaaay!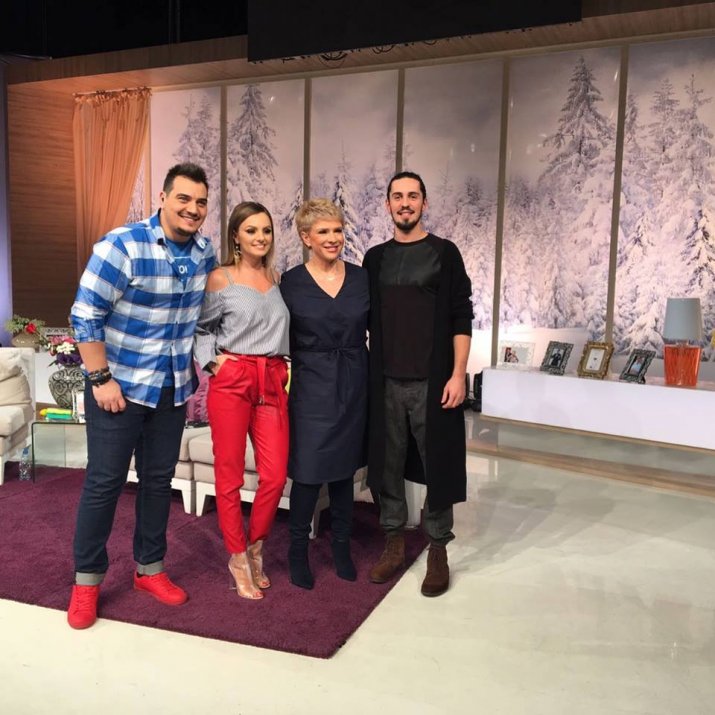 But I also liked a lot of things I didn't do and I appreciated.
• Adele is the #badass. She broke a Grammy trophy into two and gave a speech which made Beyonce cry
• You could say that February was the month of pregnancies :D Amal Clooney is pregnant with twins, Rosie Huntington-Whiteley is also pregnant and Beyonce had an amaaaazing performance on Grammy scene, while she is pregnant with twins. And during his TV show "Rai da' buni" ("Good but Bad"), Mihai Morar's curiosity was when will I have a baby. Well, not right now ☺
• NASA found seven exoplanets the size of Earth, and on three of them, life would be possible. •
• OMG! BBC Interview with Angelina Jolie - so humble and grateful for what she has. She is sooo inspiring!
I will leave, I'm going to browse the net a bit :)