Alexandra Stan
ALEXANDRA STAN CONQUERED HER FEAR OF HEIGHTS IN A CONCERT IN INDIA, WITH HER 50 DANCERS
Photo gallery
To promote the international "I did it, Mom" single, Alexandra Stan gave a spectacular show in New Delhi, India. Besides her stage team, with which she came from Romania, including the drummer Alexander Unc, the DJ Sebastian Negulescu and the choreographer Emil Rengle, this time for the show in New Delhi, Alexandra Stan also had by her side 50 dancers from India.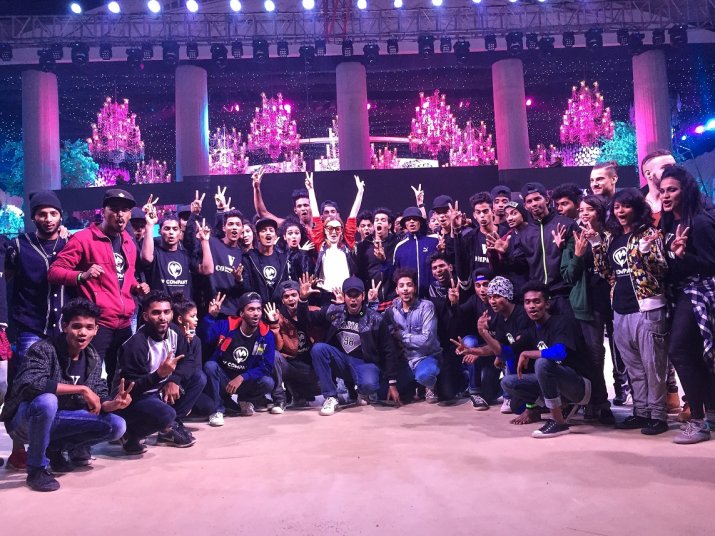 Always open to discover new cultures and to meet her fans from different parts of the world, the singer enjoyed her return to India, especially as it is one of her favorite countries: "It was an impressed show, by having 50 dancers, and also by my acrobatic movements. I overcame my fear of heights. It's a wonderful country, with each visit I like it even more. Despite that fact that all seems chaos around, people are very calm, driven by an inner peace and my fans there are so loving, they see me as a blonde goddess ".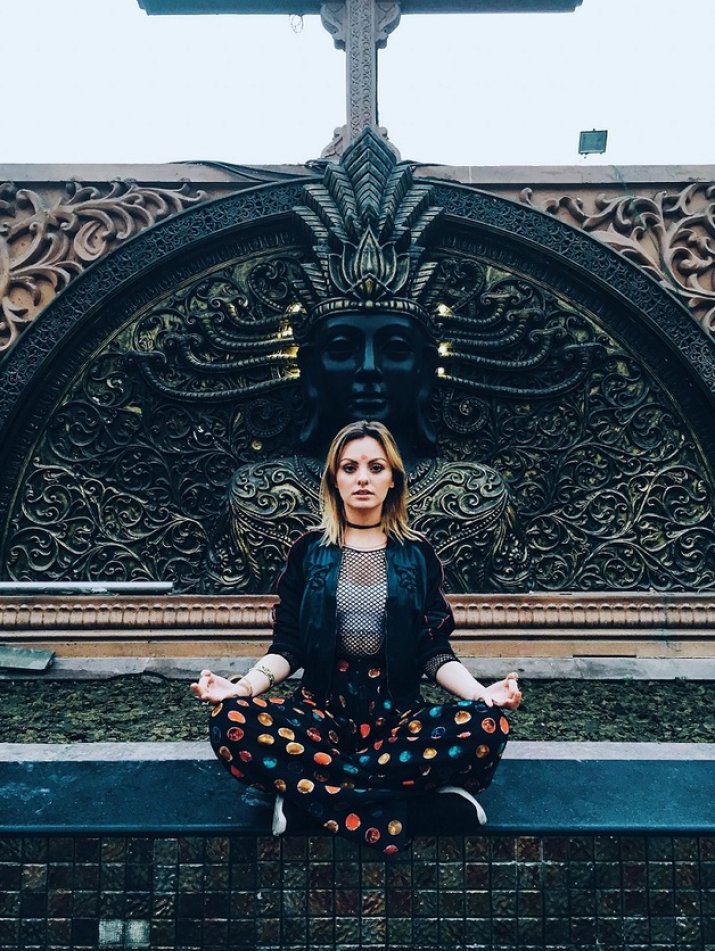 Alexandra Stan has appeared on stage at a more that ten meters height, being raised over the audience with an elastic rope. Besides the concert, she gets to visit some main tourist attractions from New Delhi and she bought many souvenirs from the locals.