Alexandra Stan
My Mexican holiday with more than 7 earthquakes
Photo gallery
If you already follow me on Instagram and you are up to date with my Insta stories, probably you already saw that Bogdan is kinda in love with surfing, his new passion.
Los Angeles is great for this kind of water sport, but we knew that in Mexico the waves are better.
I wanted to soak up more sun, to enjoy some lazy beach days and Bogdan wanted big waves. So we chose to spend a week in Oaxaca region, more specific in Puerto Escondido.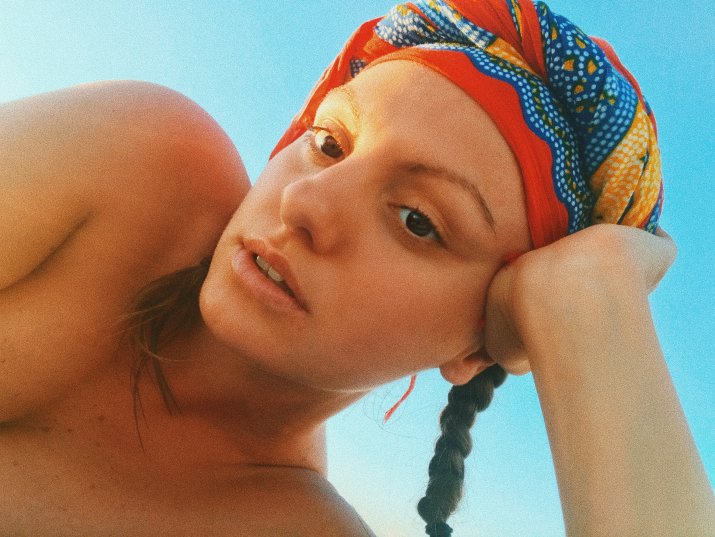 The weather was amazing, we loved the Mexican food, the warming welcoming, and the people, of course. Buuuut, in all this time, the Mother Nature chose to show us how big is its power, shaking us like a #tsunami (see what I did here, I referred to #Mami lyrics).
Yes, two of them were biiiig and we got a little scared. The first one was like 7 magnitude and we were at the beach. Oh, my god! The beach started to shake a lot and then the water withdrew.
Of course, our first thought was that a tsunami is on its way to the shore and we run at the hotel, packed some things and waited impatiently the news. Nothing bad happened, thank God.
The power and internet had gone down for some hours and I don't know how, but my parents already knew the news and they were soooooo scared because I didn't answer their calls.
When the Internet came back, I had more than 50 messages from my family and friends asking if we were ok. The other day, another big earthquake shook us, but this time we were calmer and prepared for this.
Afterwards, I read that this region has a lot of earthquakes, little ones, and in our stay, we had like 7 earthquakes.
But, we had a lovely holiday, I charged my batteries, I enjoyed the day spent at the beach aaand what can I say more than I love u Mexico, can't wait to come back!