Alexandra Stan
I'm moving to LA for 3 months (cool interview with Daddy Cool)
Photo gallery
I like to meet new people, who are open-minded and ready to know me exactly as I am, so Robert Diaconeasa from DaddyCool is that type of person and I did an honest interview with him for "Un site de muzica".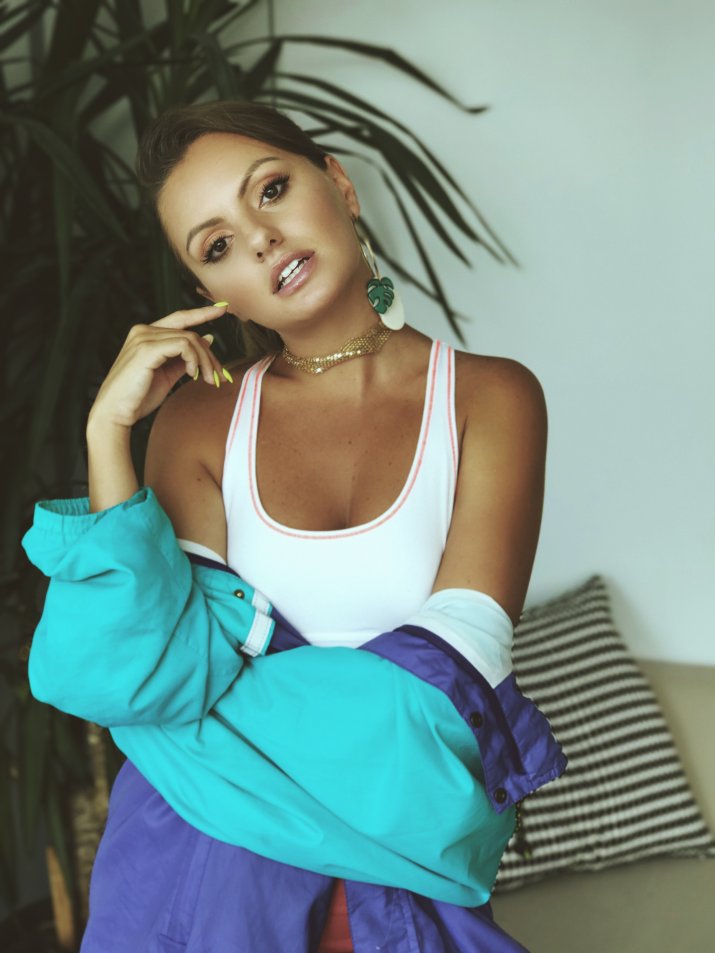 I did this interview in Romanian, but I know that many of you are from so many different corners of the world and I decided to translate it for you.
Enjoy and don't forget to subscribe to my channel!