Alexandra Stan
I am a #foodie :)
Photo gallery
"Few people know, but I'm a foodie by nature! I love food and I developed a real passion for what means mixing tastes and healthy food preparation," Alexandra said for the magazine RunningMag.
On her refrigerator, caught with a magnet, there is an A4 paper sheet summarizing the advice of the nutritionist! Breakfast is the most important meal of the day "because it gives me energy for the next 6 hours, which usually are busy.."
What looks the ideal menu for Alexandra?

Breakfast: avocado with tomatoes and goat cheese or egg and spinach frittata
Lunch: fried fish with beet salad
Dinner: cream soup or a salad
Snacks: fruit, peanuts, nuts, cashew
Alex posts on facebook or instagram food photos challenging her nutritionist friend, Nela Pricop, to a breakfast "with what you have in the fridge" contest!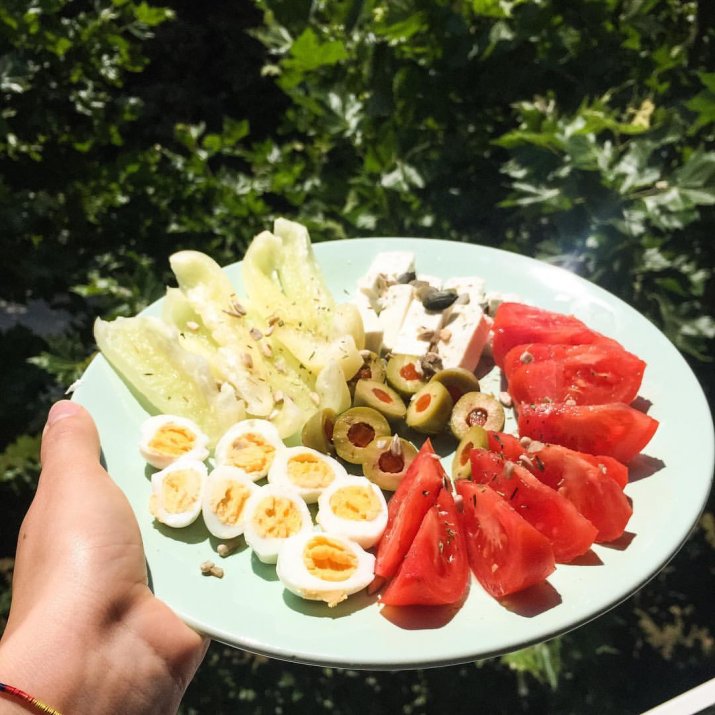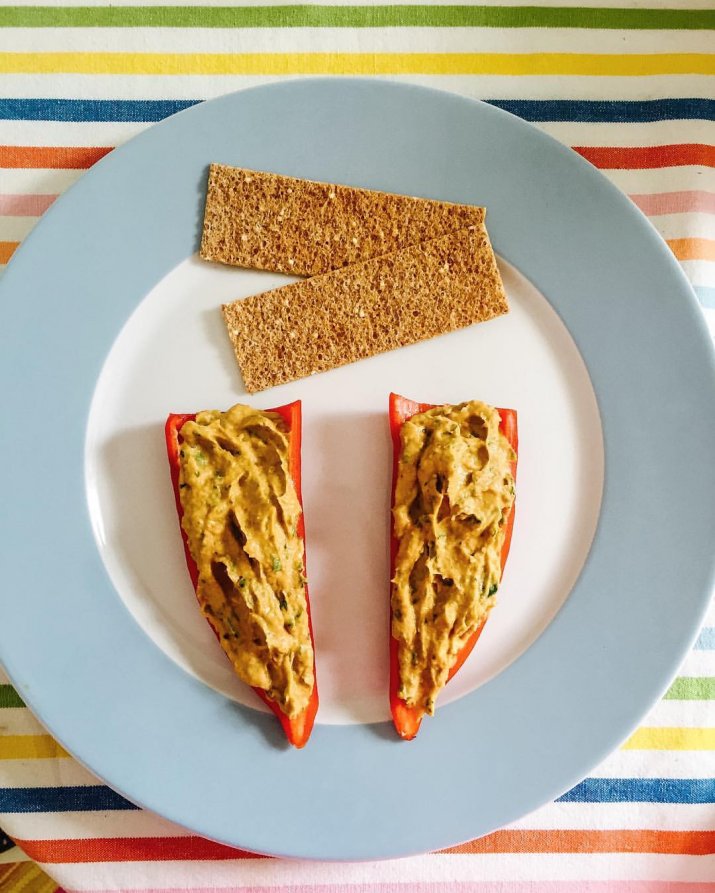 A good morning starts with a tasty and healthy breakfast: Kapia peppers stuffed with avocado cream, dried tomatoes, parsley and Greek goat yogurt. Optional: 2 crackers. Recipe recommended by my nutritionist, Nela Pricop.