Alexandra Stan
#RUNNINGMAG WHAT MUSIC DOES ALEXANDRA LISTEN TO WHEN SHE RUNS
Photo gallery
In the 4th number of the RunningMag journal (you find it in the Inmedio network), Alexandra talks about how she stays in shape. "I go to the gym or I run, first of all, to feel good into my body. I feel motivated when I have mobility and endurance, mostly while a show on stage takes about 50 minutes, during which I sing and dance", Alexandra told to RunningMag reporters.
About hydration:
"To be able to work I drink plenty of water. When I train, sometimes I drink a liter and a half, the same during concerts!"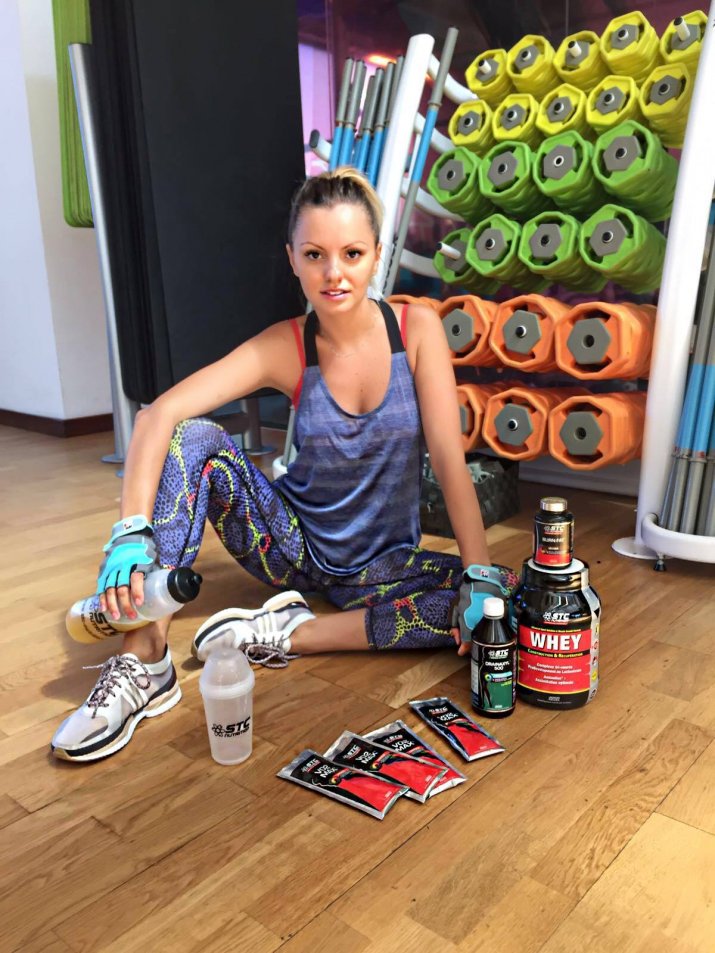 Training Kit:
"In my gym bag I have gym gloves, towel, but also swimsuit, so I can swim after the training".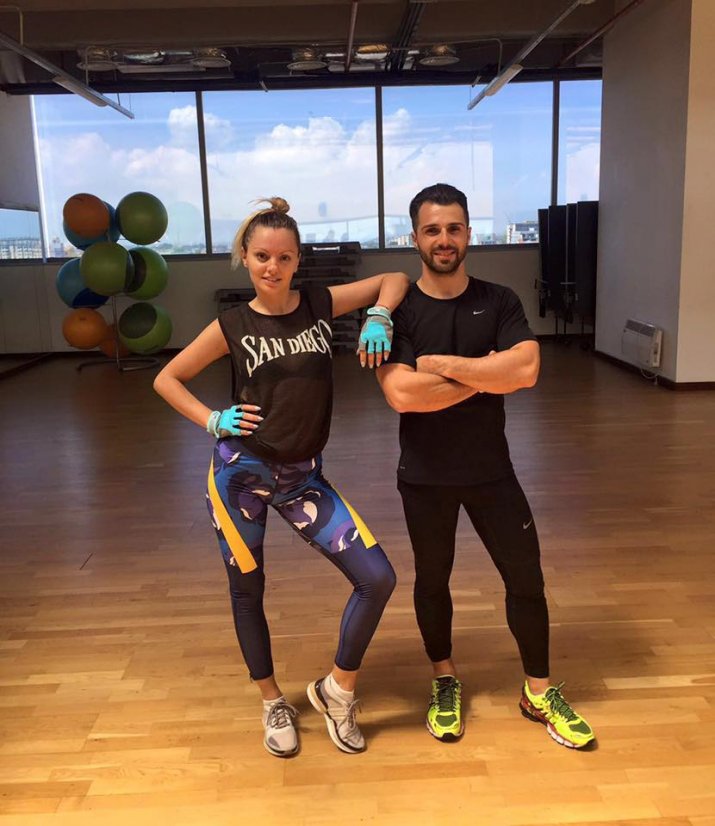 Gadgets:
"I never take my phone with me into the gym! Only when I run I make it an accessory for listening to music. What music? Usually: Disclosure, Gesaffelstein ..."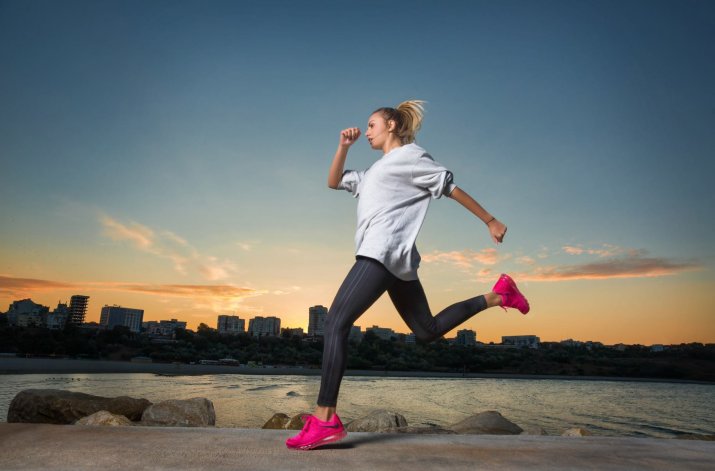 Thank you, Dani Grigore Coach!
Thank you for the photos, Robert Marooni!